The Corporate Cup
Wednesday, 29 January 2020
Get your team together this January and head out on the water to sail in front of the City!
Board yachts from Barrack Street Jetty for an evening on the water racing against other local Perth businesses before heading ashore for some drinks, canapes and networking.
ENTRY INCLUSIONS
FOR A TEAM OF 10 GUESTS
•   Hire of a fully licensed Foundation-36 Yacht with an experienced instructor onboard
•   Learn the basics of sailing, working as a team
•   Champagne to celebrate on the water
•   Prizes for the 'BEST DRESSED' team and the winning team out on the water
•   Two hour canape and beverage package ashore at the Lucky Shag Bar's Rooftop after sailing
18:30     Arrive at Barrack Street Jetty and board the yachts
19:00     Racing!
20:00    Guests return ashore for drinks & canapes
20:30     Presentation of Prizes
22:00     Event conclusion
Contact Georgia Bivens for further information
+61 8 9386 9488     |     +61 4 33 505 720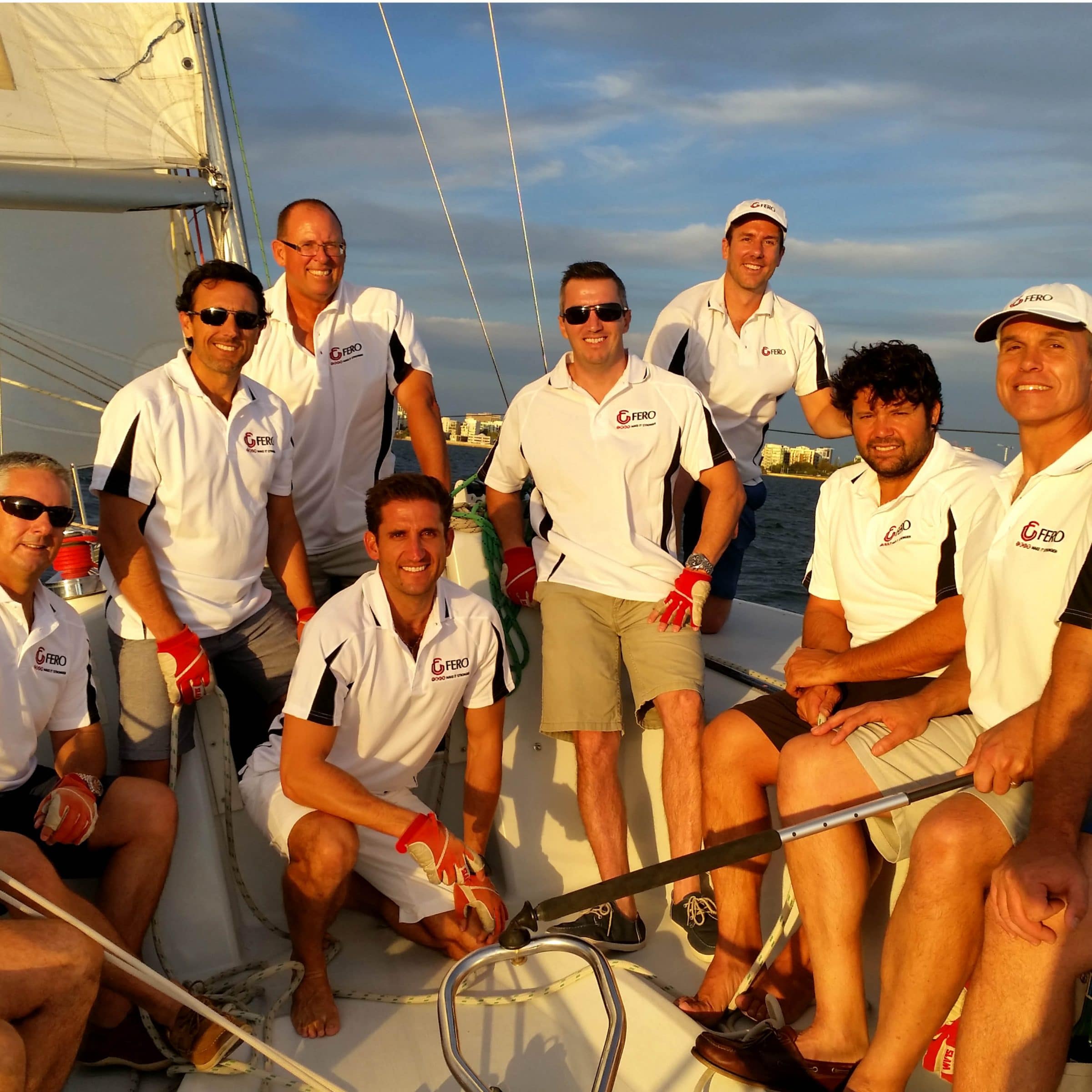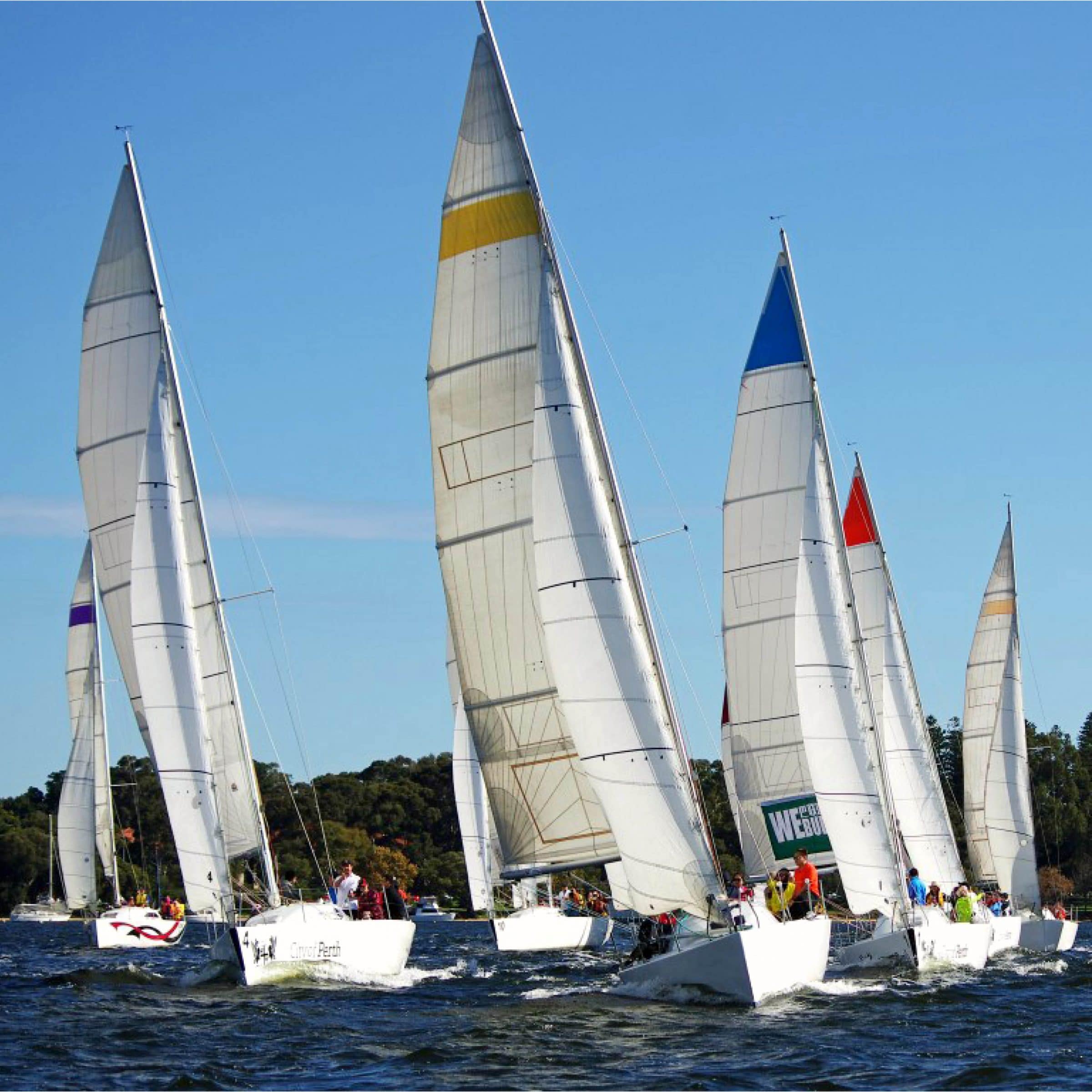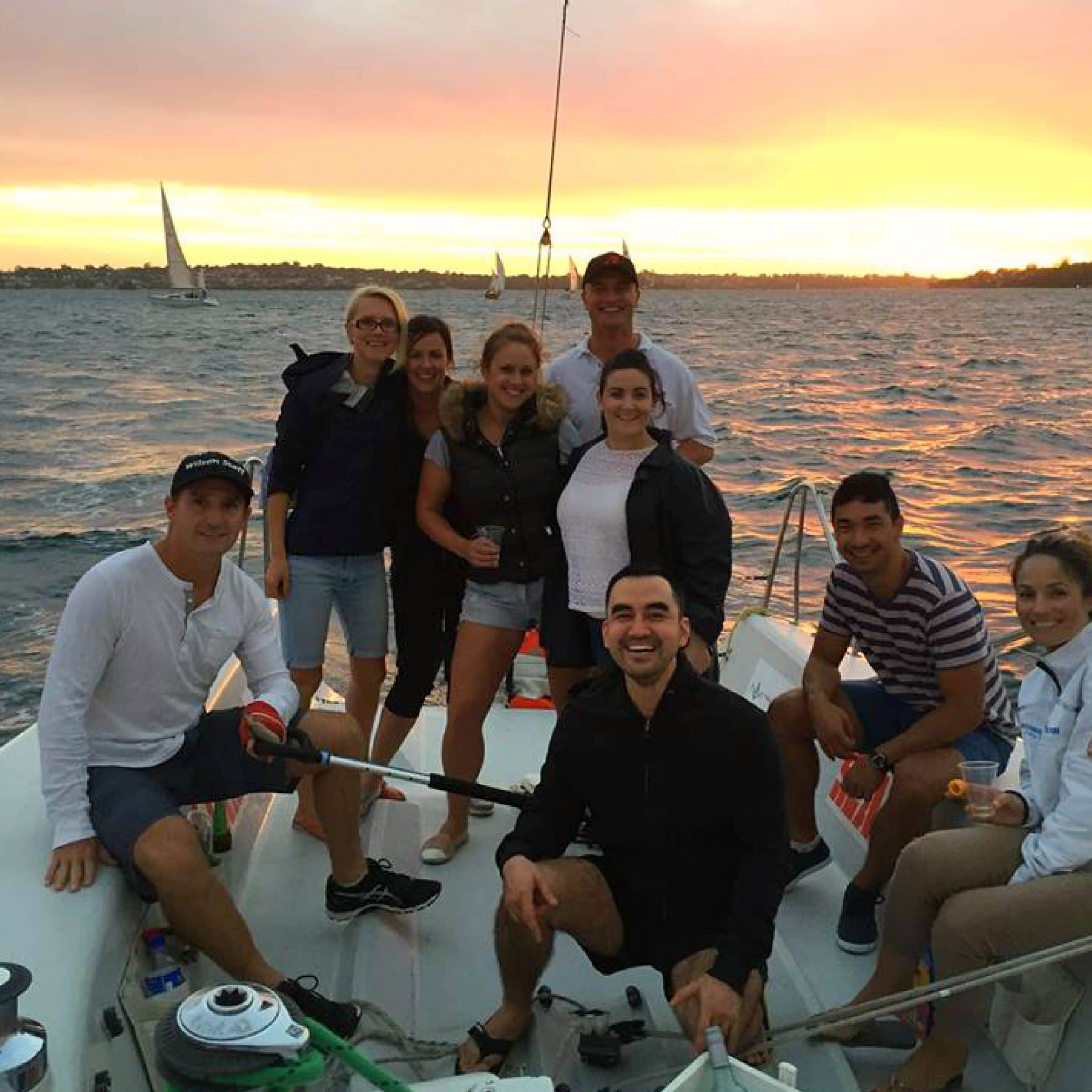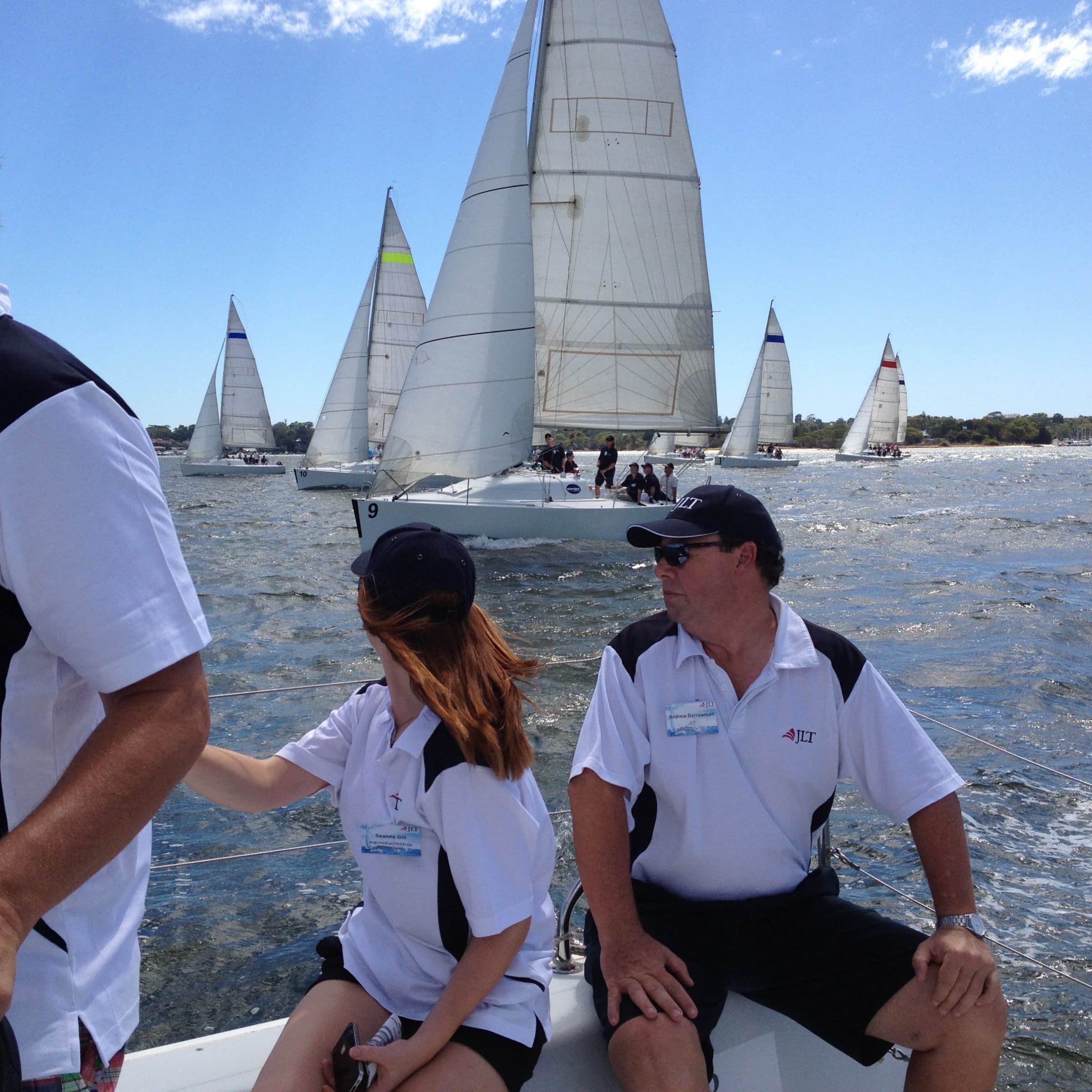 INTERESTED IN BOOKING AN EVENT? SEND US AN ENQUIRY!