PIRATE CHALLENGE PROGRAM
Swan River Sailing's Pirate Challenge Program is the most exciting team treasure hunt in Perth.
Our friends from Total Team Building will tag-team with us as we deliver this fun and exciting program to your team. Start the day at the Royal Perth Yacht Club, just 10 minutes from the Perth CBD (or one of our other premium venues), where you will meet your instructors, split into teams and head out onto the water.
On the water, accompanied by our skilled instructors, teams will complete a series of racing where the winning crew receive an EXTRA clue! Once you are back ashore, Total Team Building will get your team working together to complete a series of challenges to win more clues.
Once the challenges are complete, teams need to strategically work together to crack the code and unlock the treasure chest full of prizes!
You then have the option to wrap up the day with some hospitality like a casual barbecue and drinks ashore.
Prices start from as little as $140 per head – Send us an enquiry today!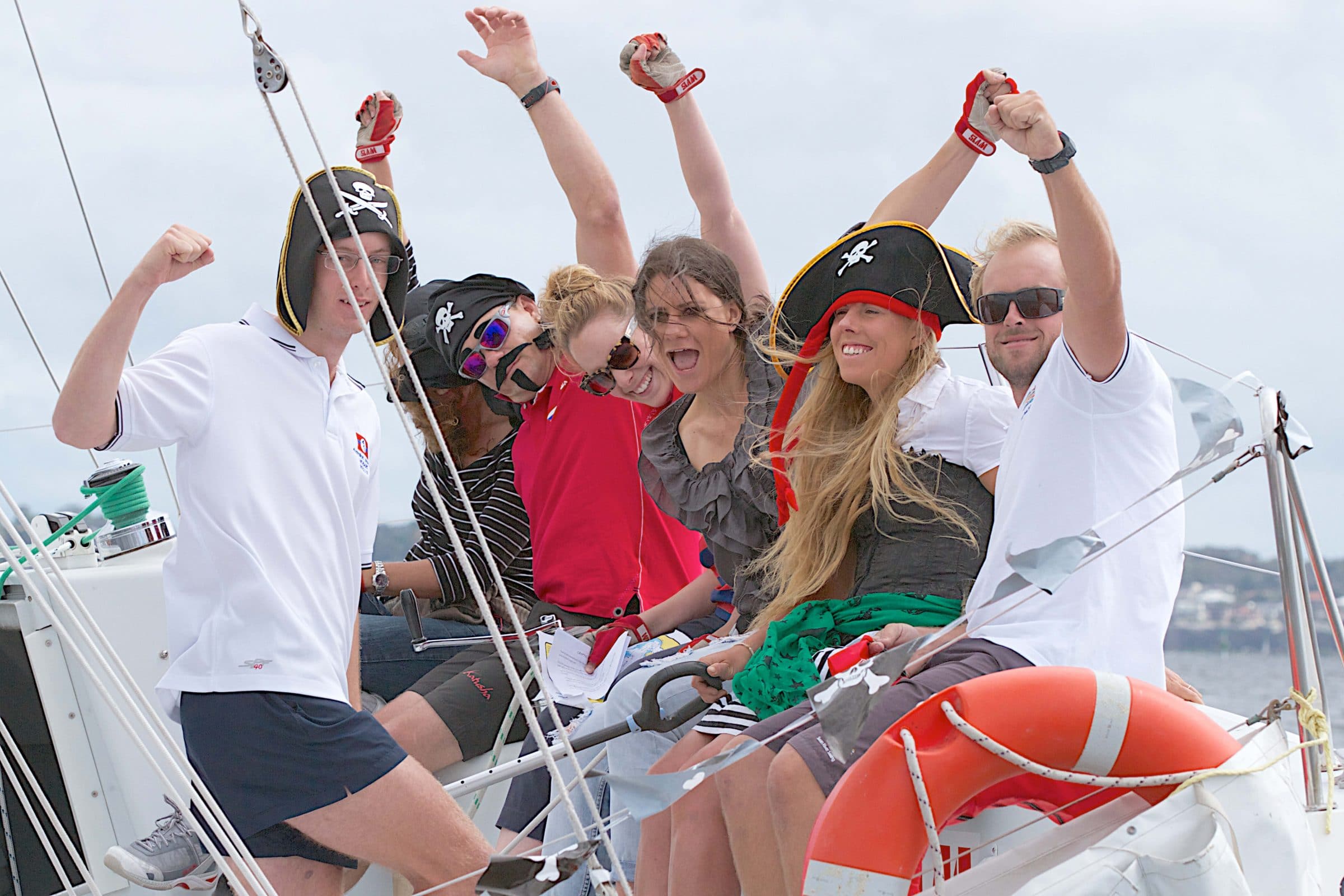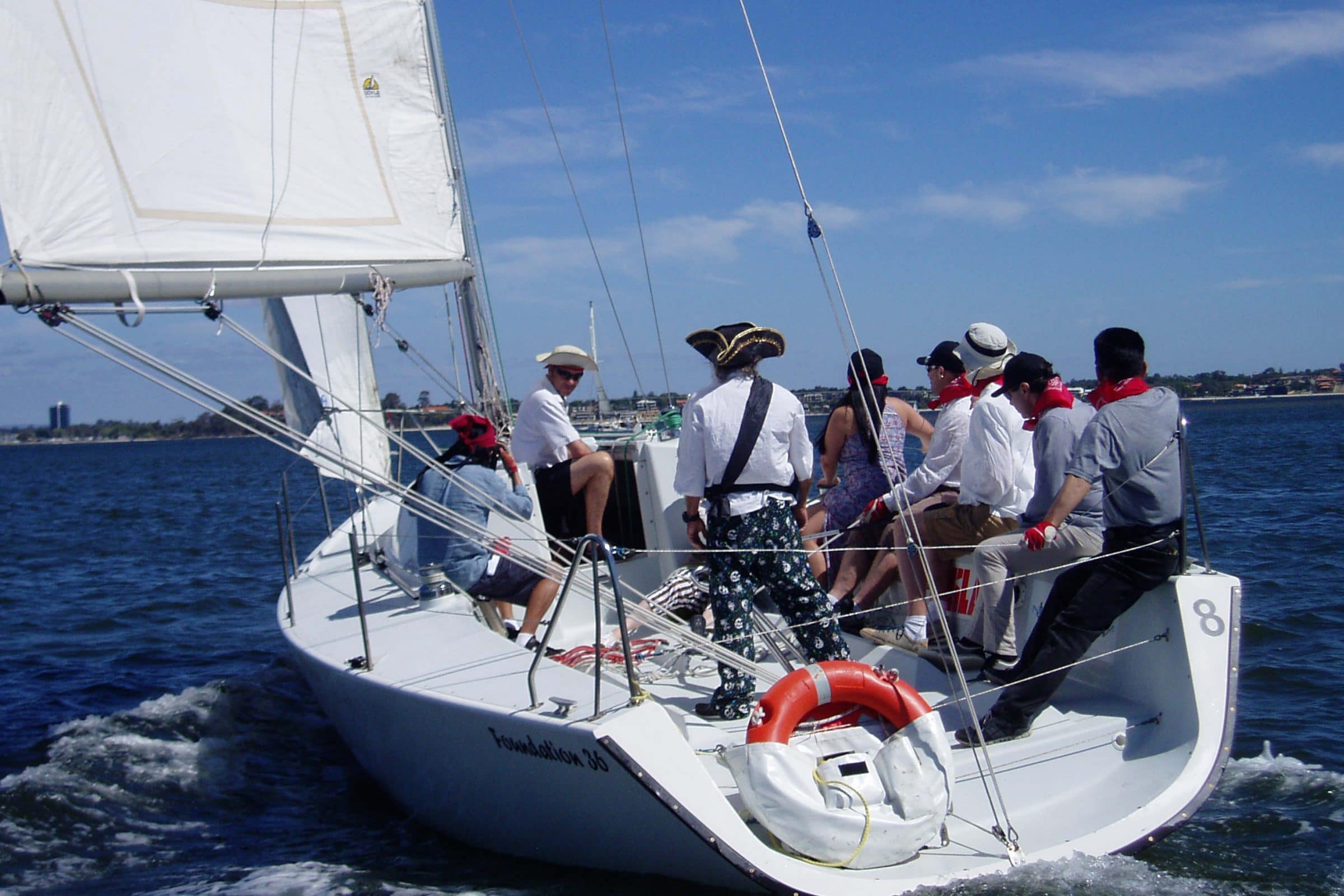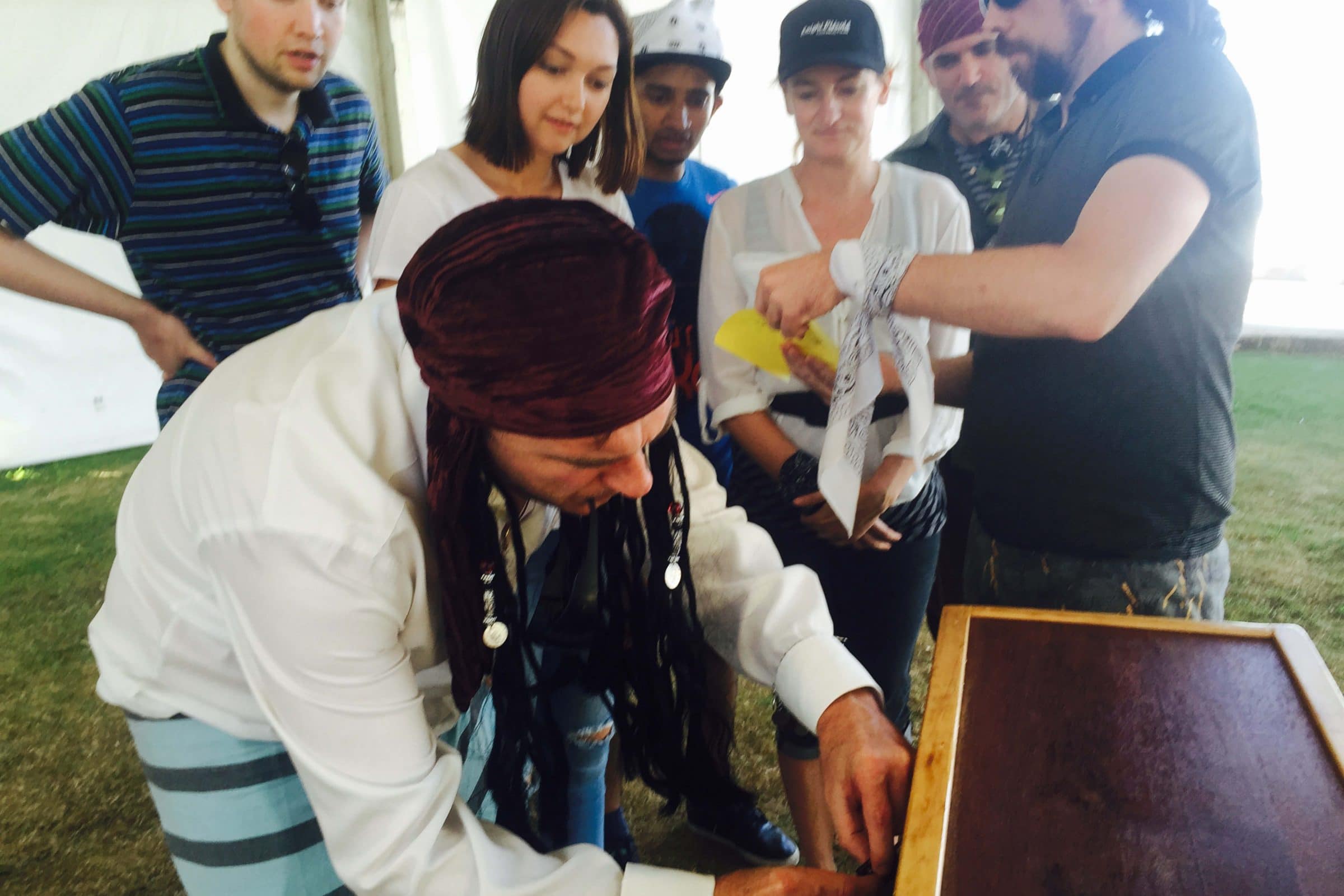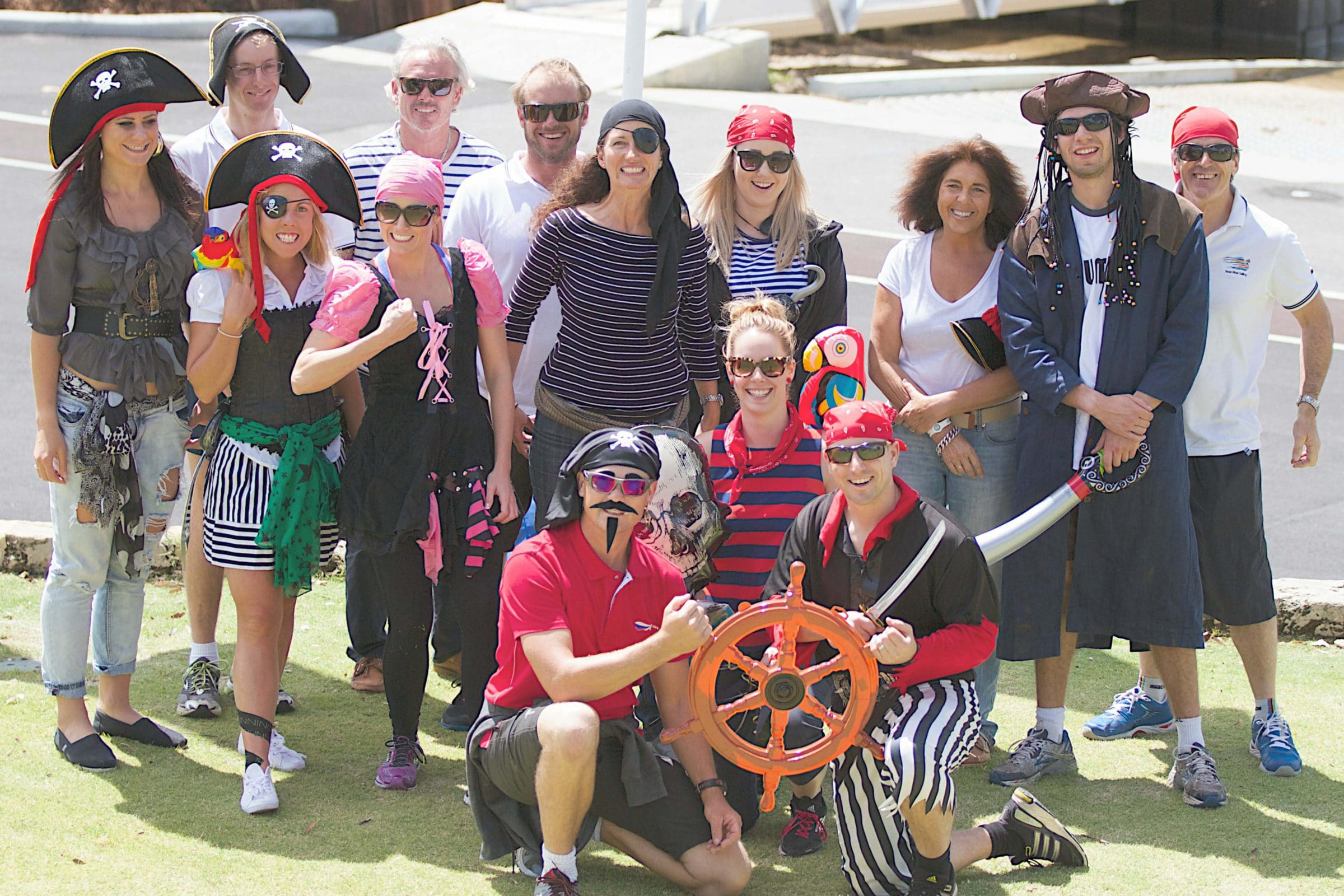 Looking for something a bit more tailored or targeted for your company's next Team Building event? We have do have Structured Team Building Programs as well which includes onshore workshop/s with Swan River Sailing's Executive Officer, Andy Fethers. Andy is a four times America's Cup Sailor and two times World Champion and uses his most recent experience in the 34th America's Cup to focus participants on the elements to a high performing team. Andy uses his workshop/s to target any specific elements that you want, with the team then splitting in to teams and heading out onto the water to put the skills that they have learnt into practice.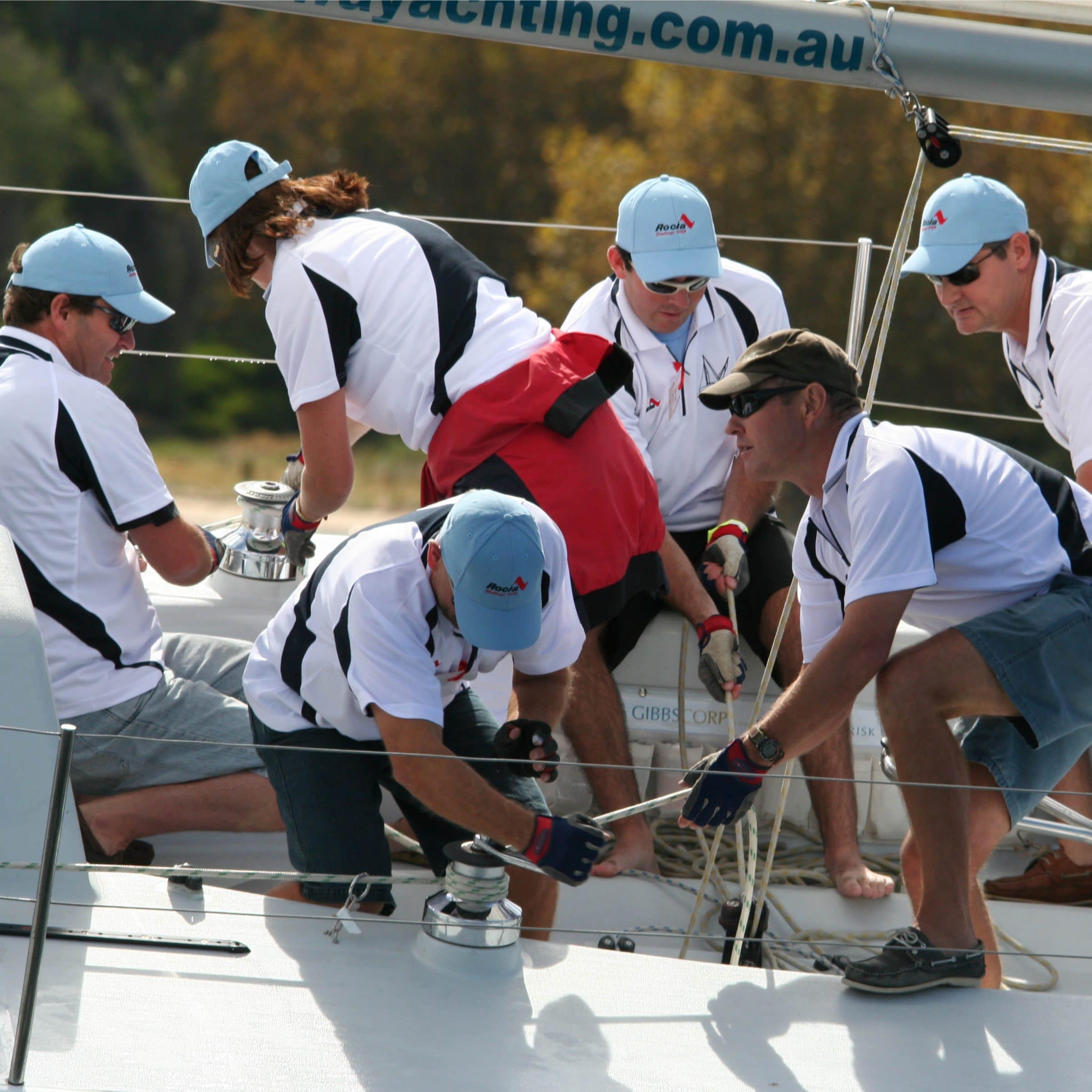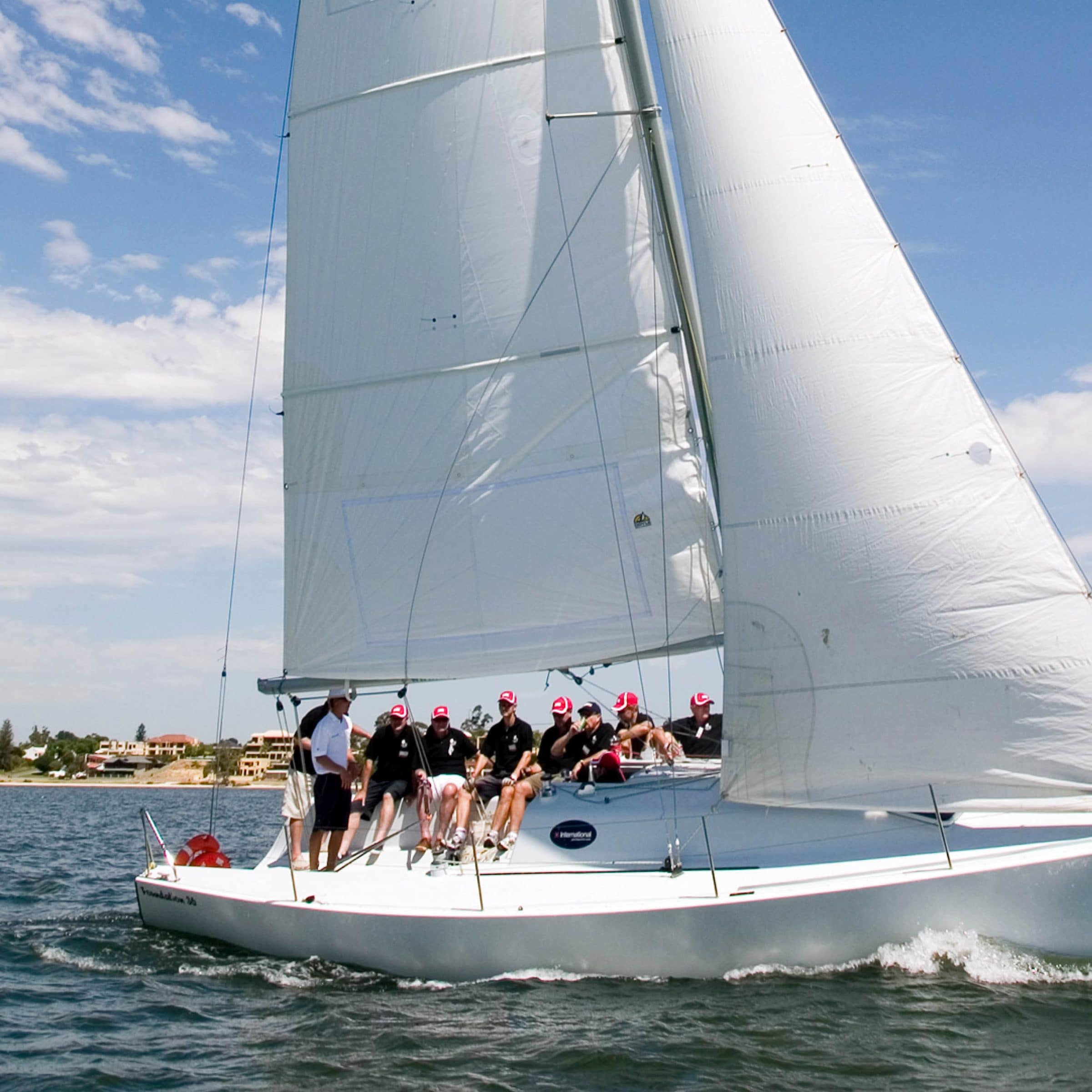 You can start or finish the day up after your Corporate Sailing Charter ashore at the Royal Perth Yacht Club (or one of our other premium venues) with a buffet barbecue, canapes or casual drinks on the lawn, over looking the Swan River. All of this can be booked through your one contact at Swan River Sailing.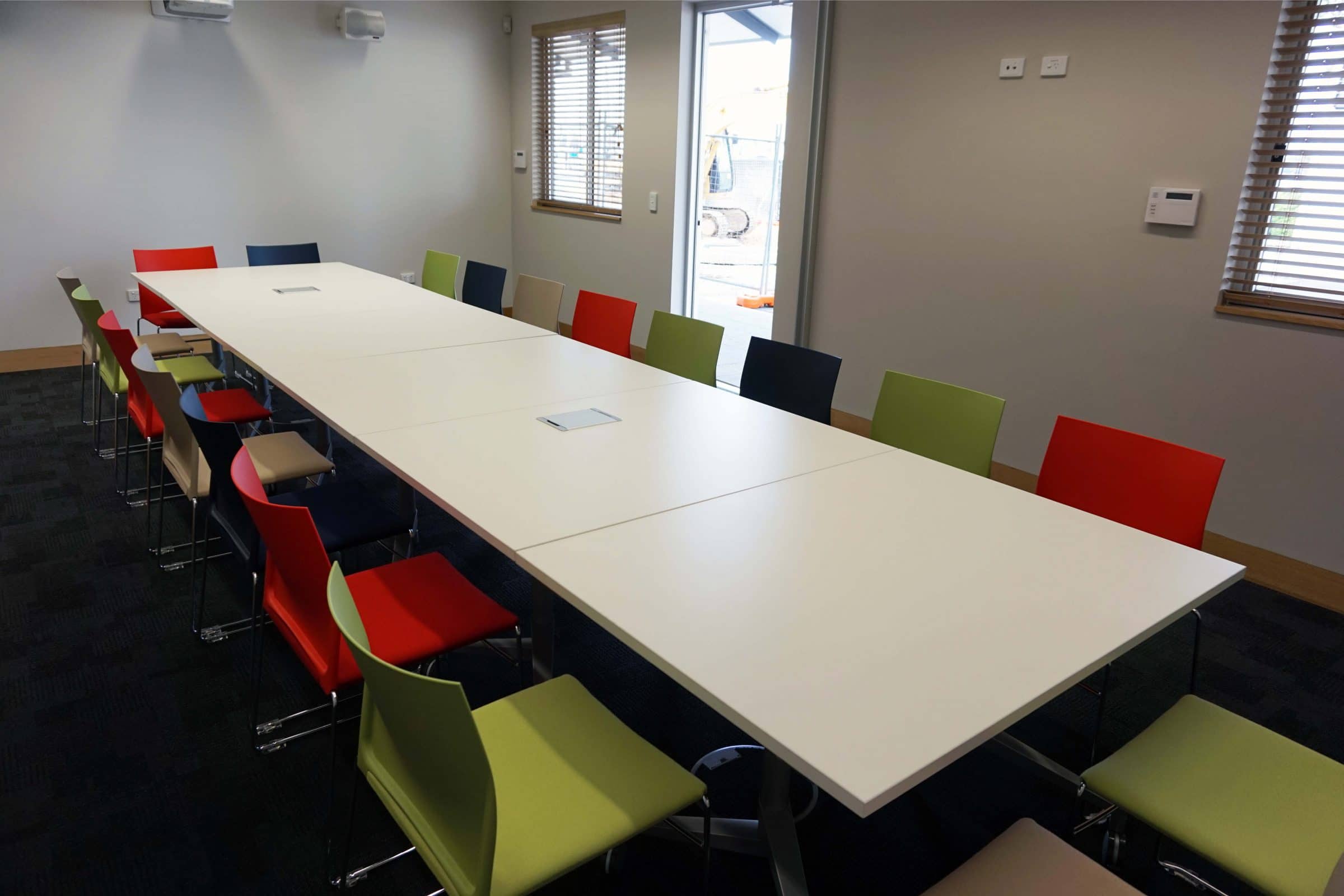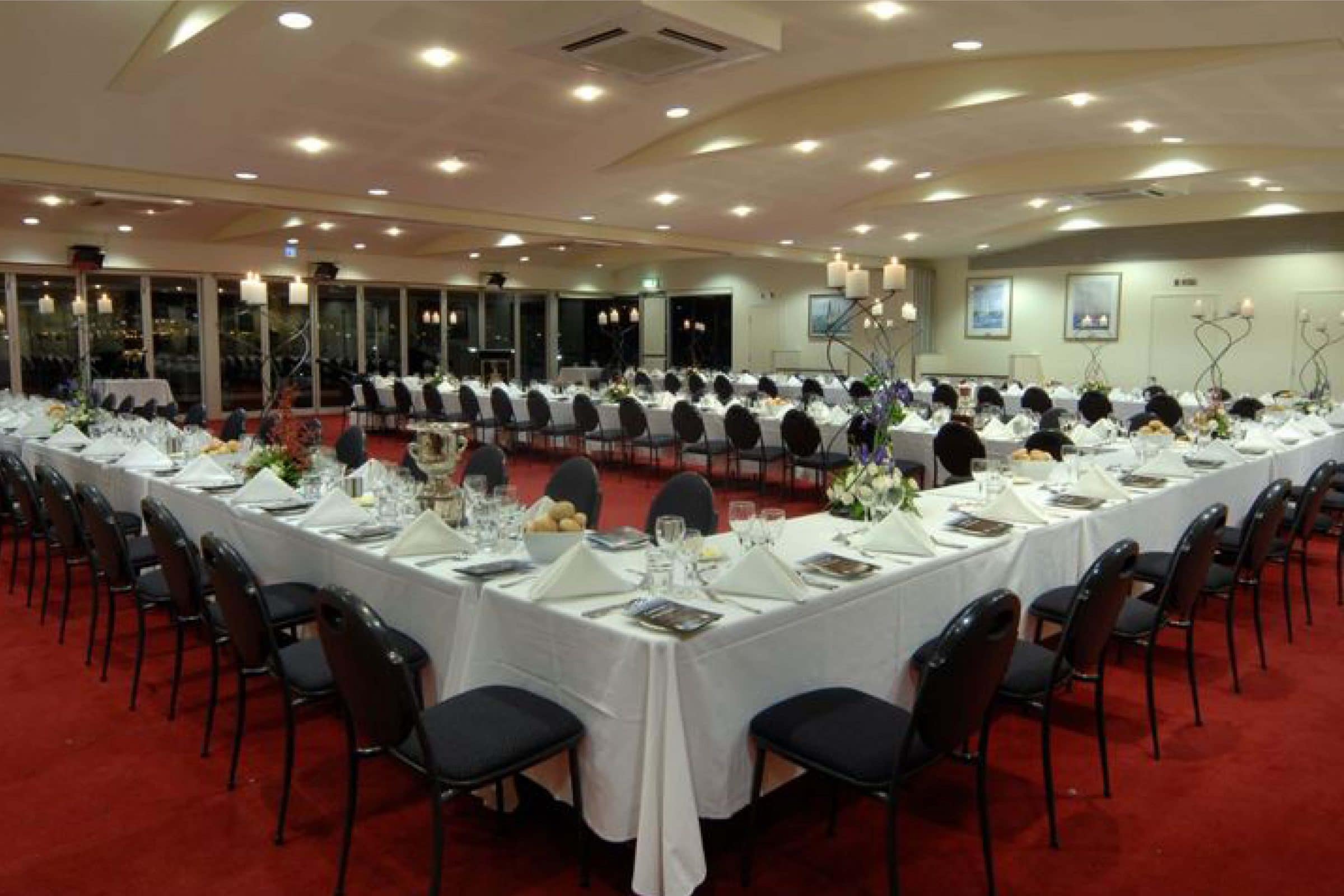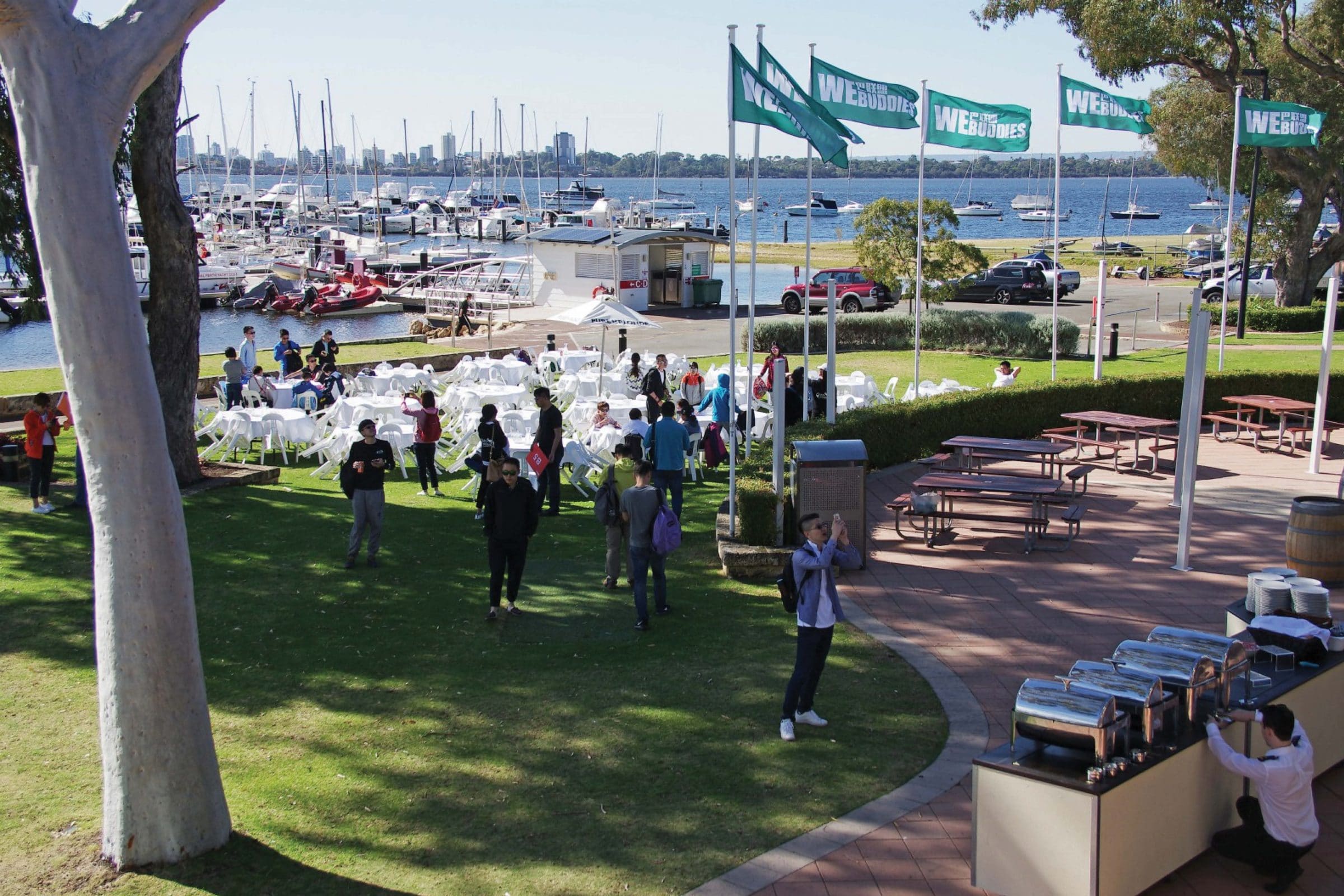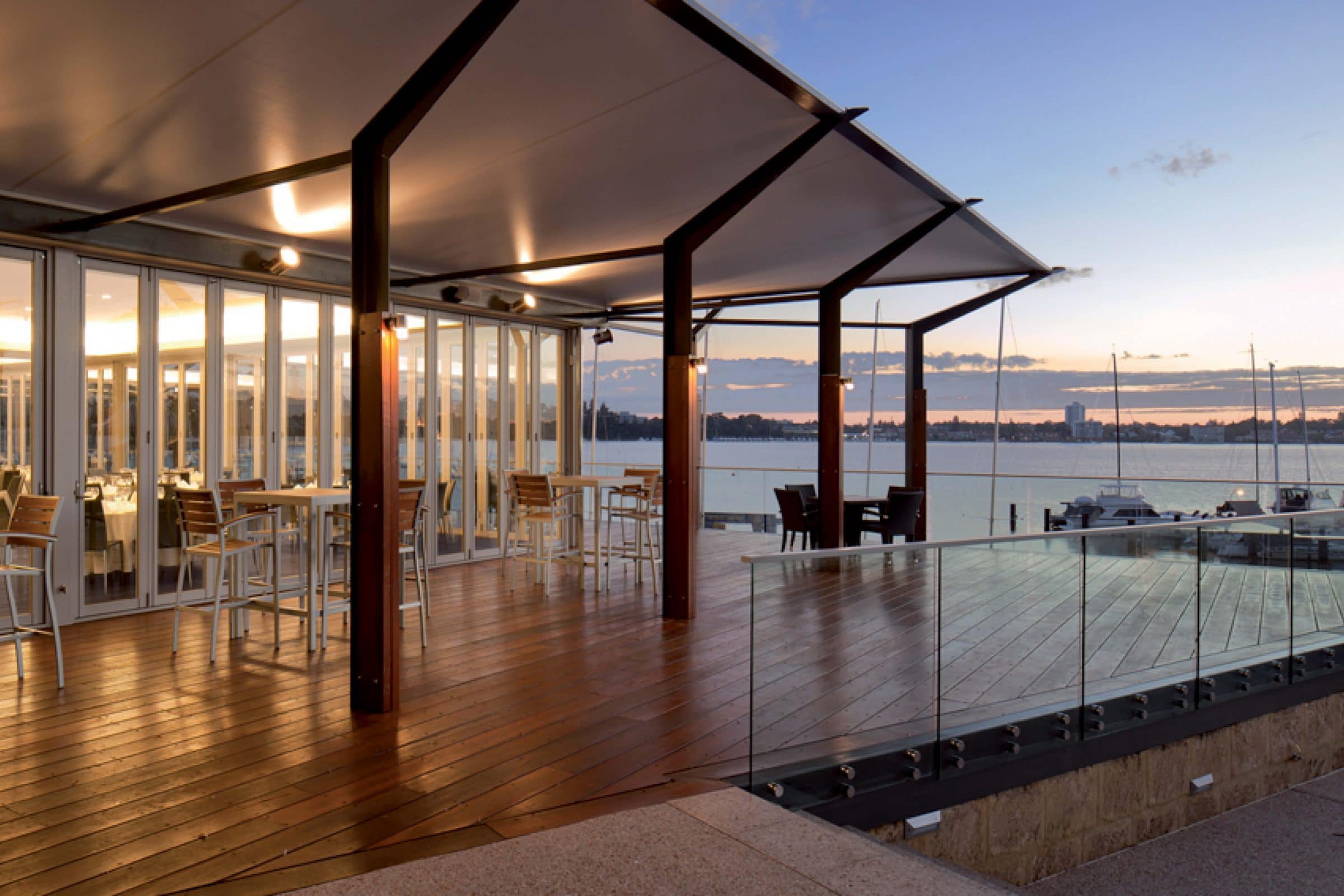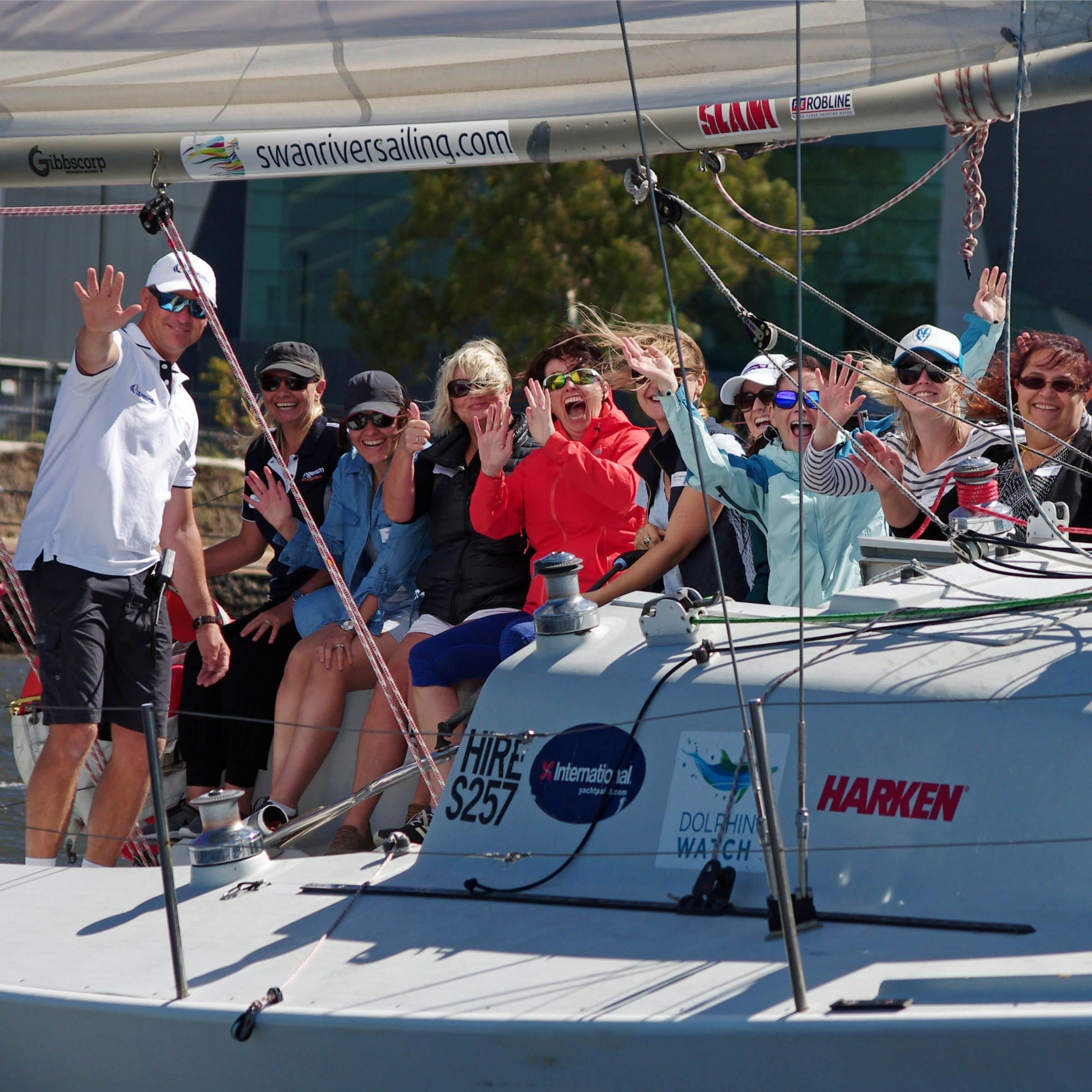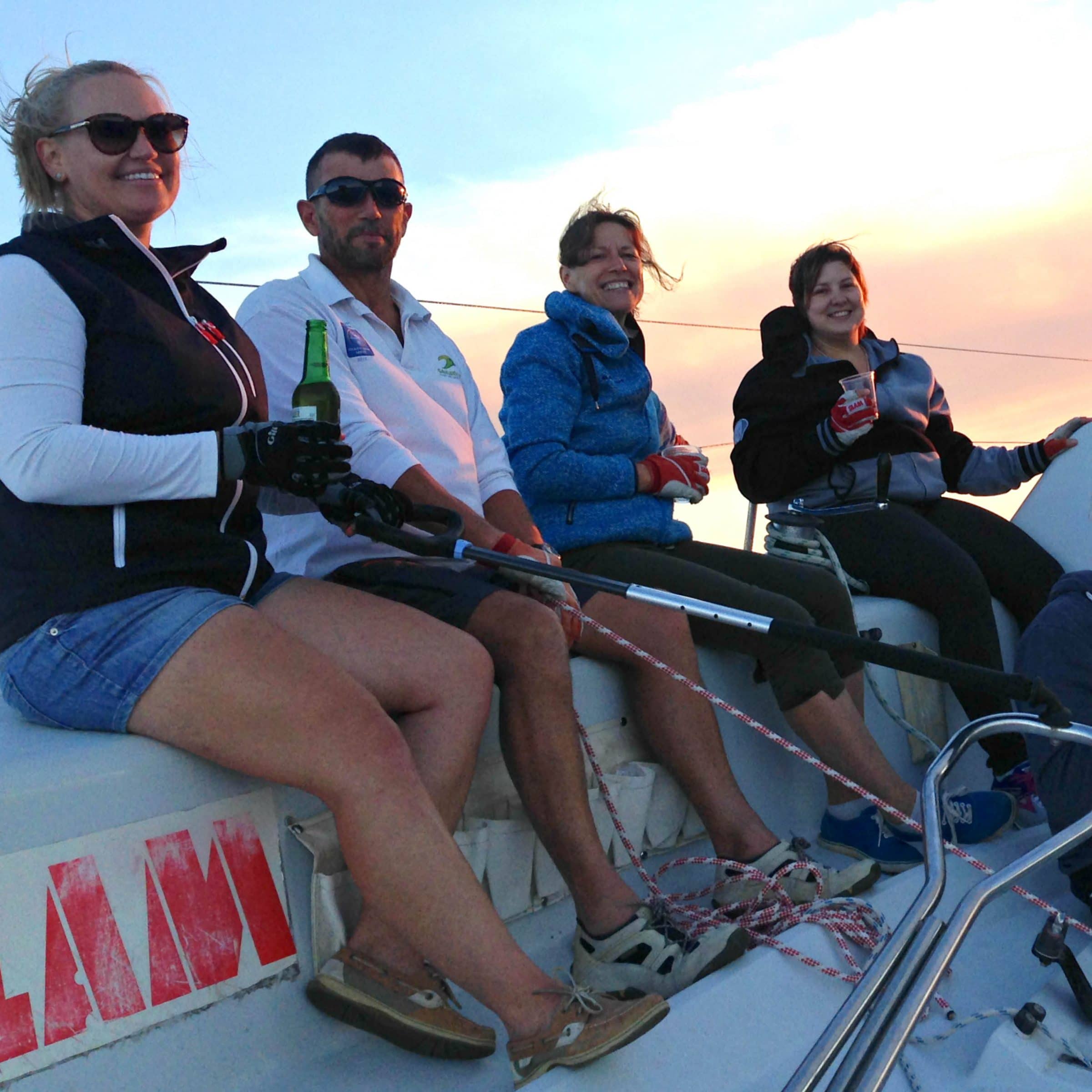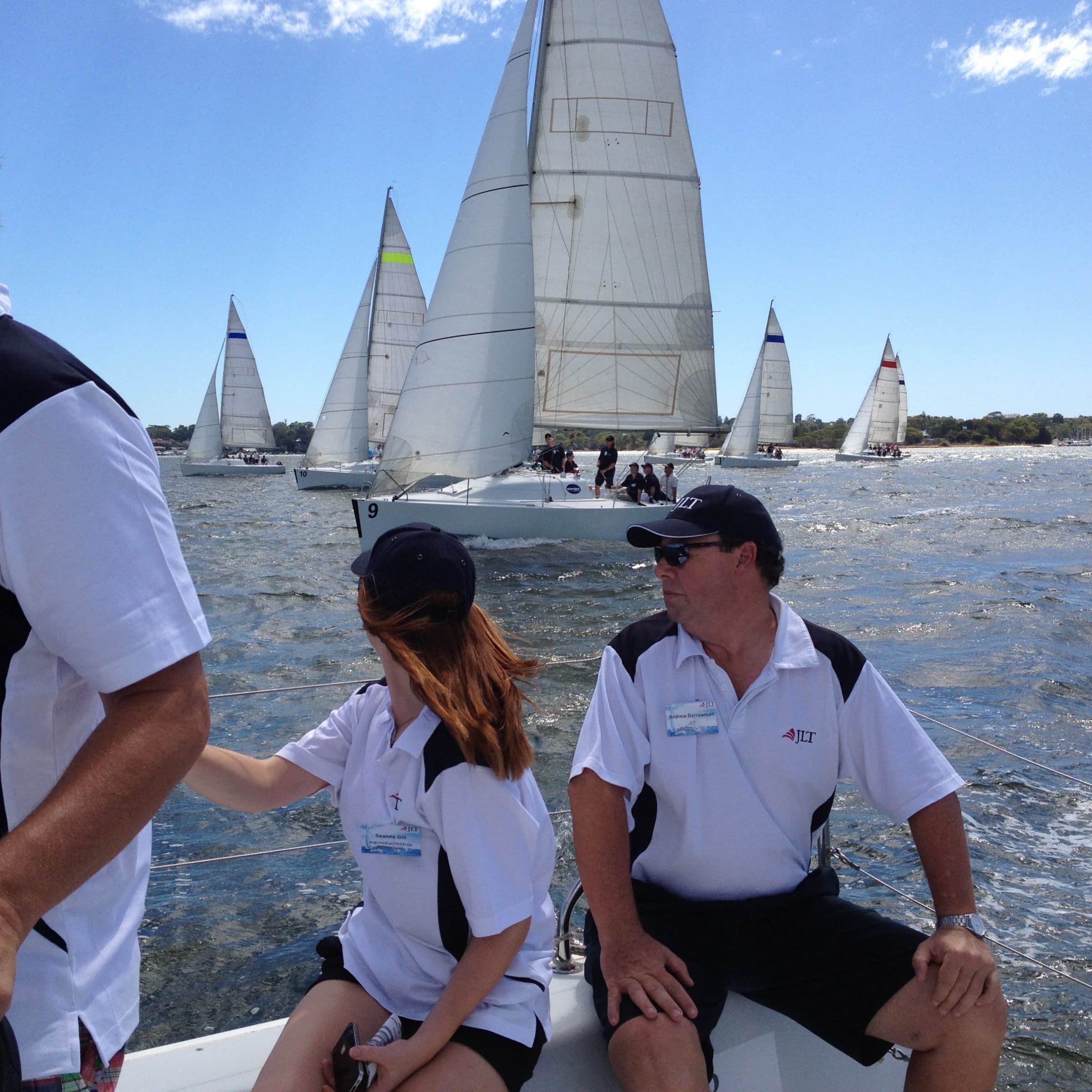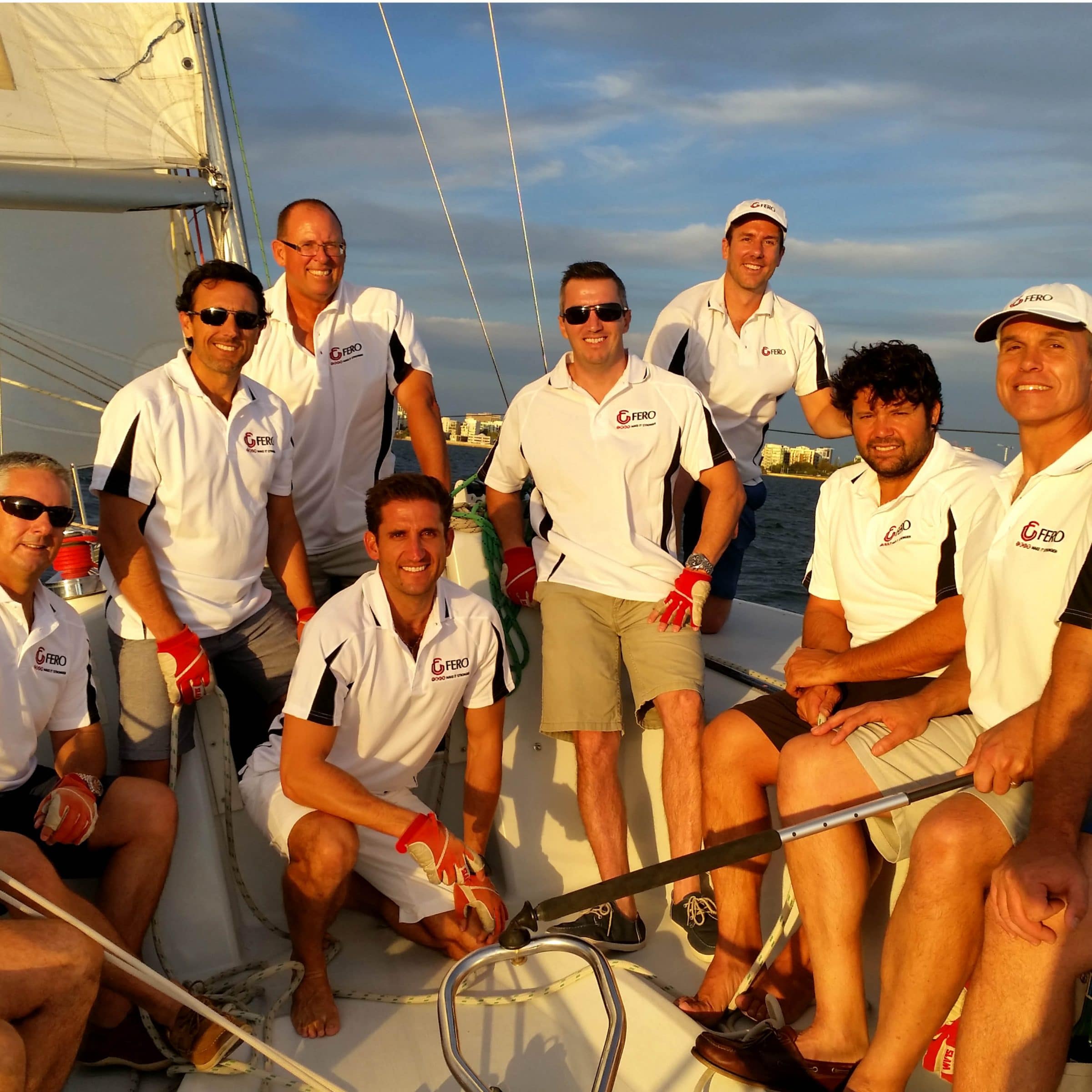 INTERESTED IN BOOKING AN EVENT? SEND US AN ENQUIRY!