TEAM BUILDING EVENTS
Located just 10 minutes from the Perth CBD, Swan River Sailing is an exciting and engaging option for company team building activities and events.
Swan River Sailing boasts a range of Corporate Sailing Charters and also Structured Team Building Programs. Our Structured Team Building Programs are run by Swan River Sailing's Executive Officer, Andy Fethers.
Andy has over 20 years in the professional sports industry and specialises in high-performing teams. Andy uses his most recent experience in the 34th Annual America's Cup to engage participants, workshop with them, then head out on the water with a number of other high-profile instructors to allow the teams to put the skills that they have learnt into practise.
These structured team building activities are perfect for companies looking for a targeted outcome. Although this is one of our more premium options, it is still affordable to most companies, with prices starting from $250 per person for a half day program.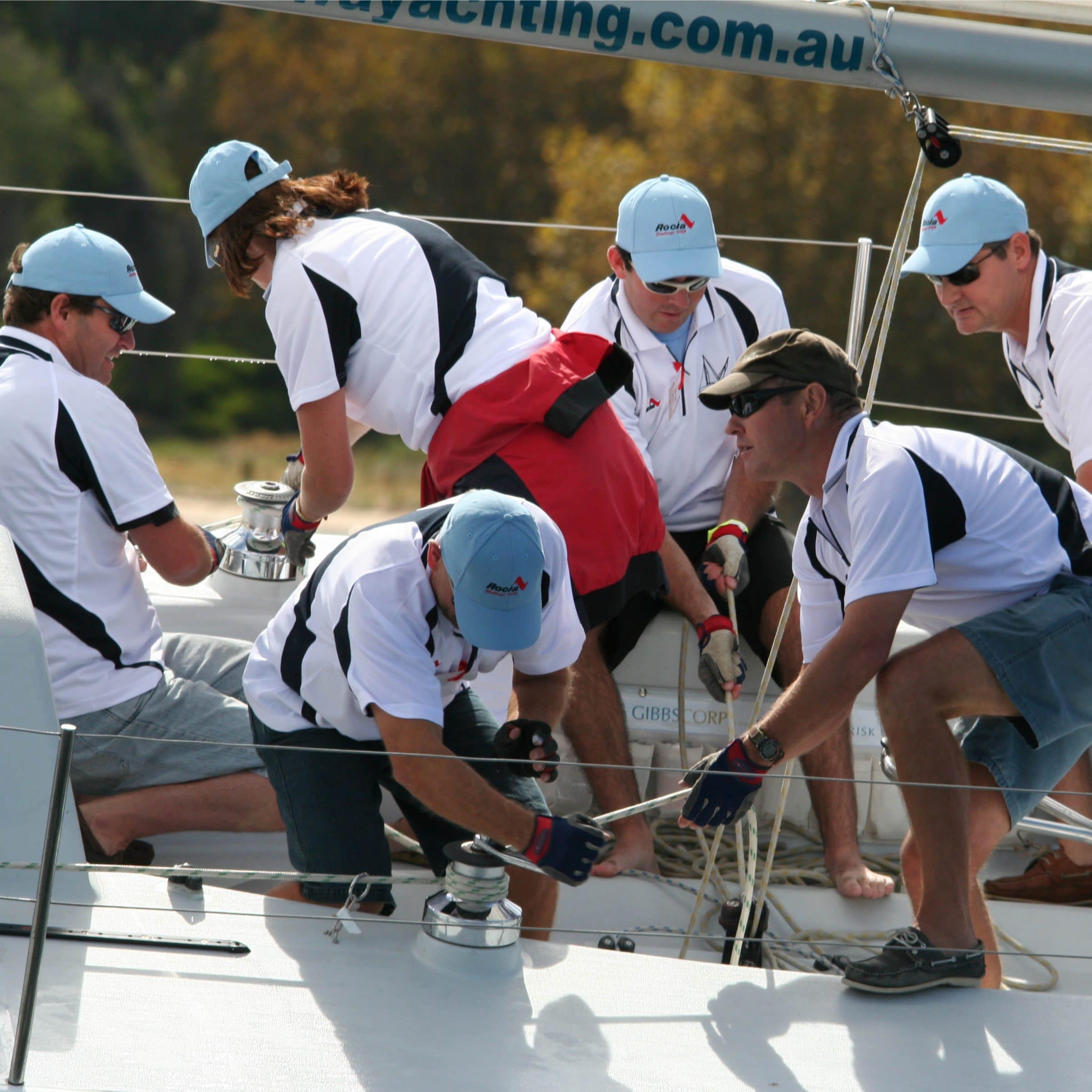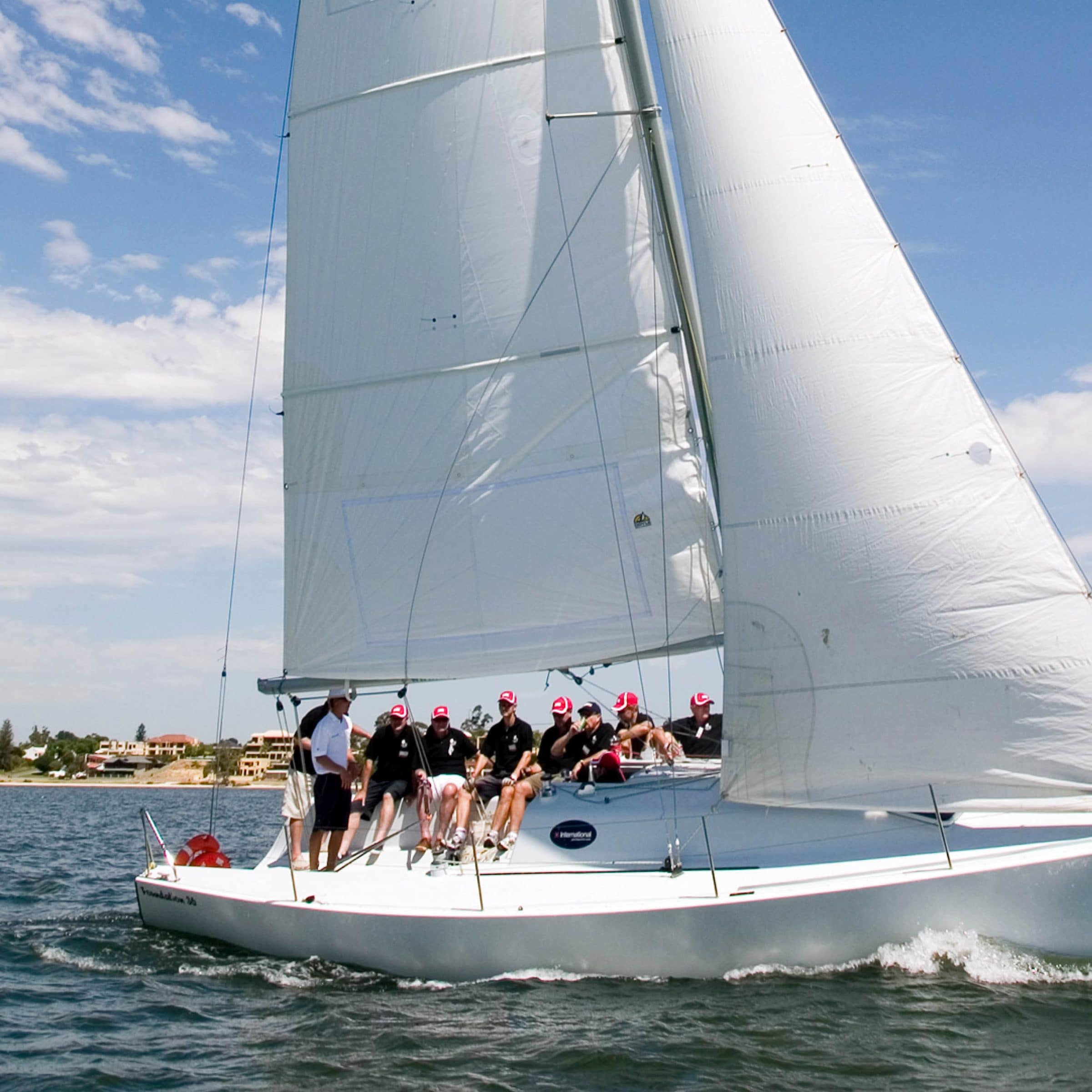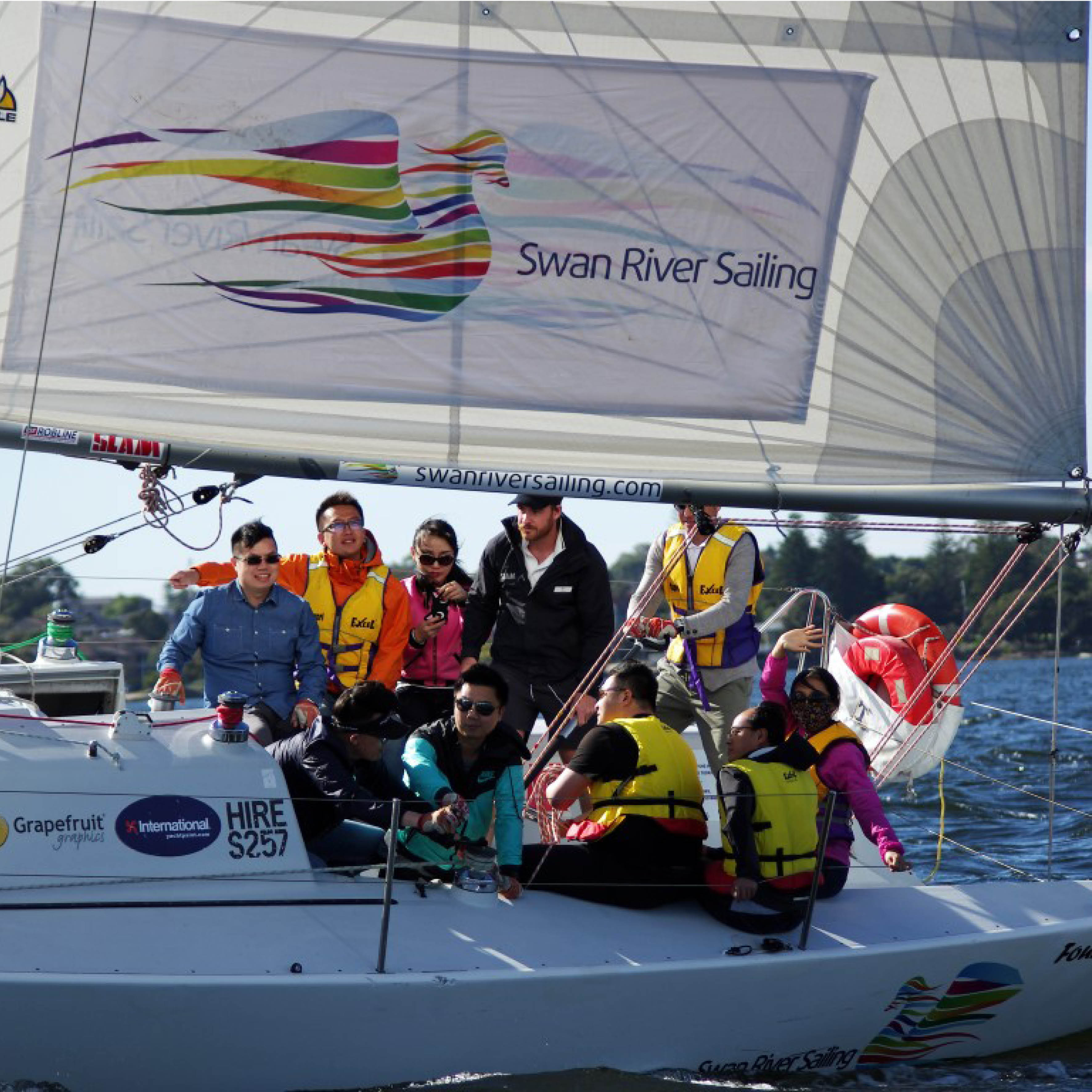 ANDY FETHERS
Andy Fethers is a professional sailor who holds two National and two World Sailing titles.
Andy has also competed for the America's Cup four times and represented several nations including Team China in the America's Cup at the 2009 Louis Vuitton Pacific Series. His most recent experience in the 34th America's Cup in San Francisco resulted with racing at 48.6knots in a giant wing masted hydro foiling catamaran.
Andy is currently educating sailors on Western Australia's Swan River and has been appointed the Technical Delegate to World University Sport (FISU) Sailing.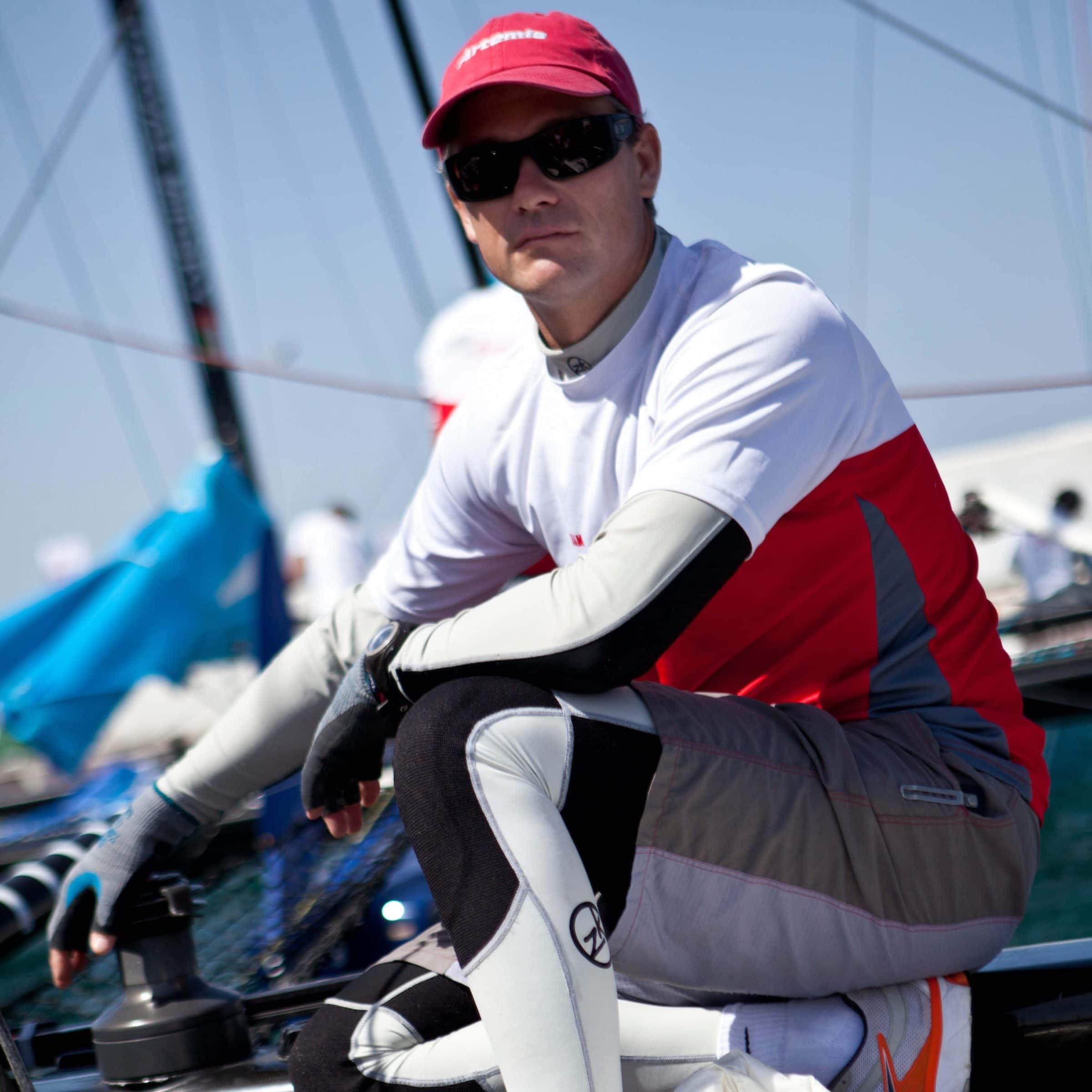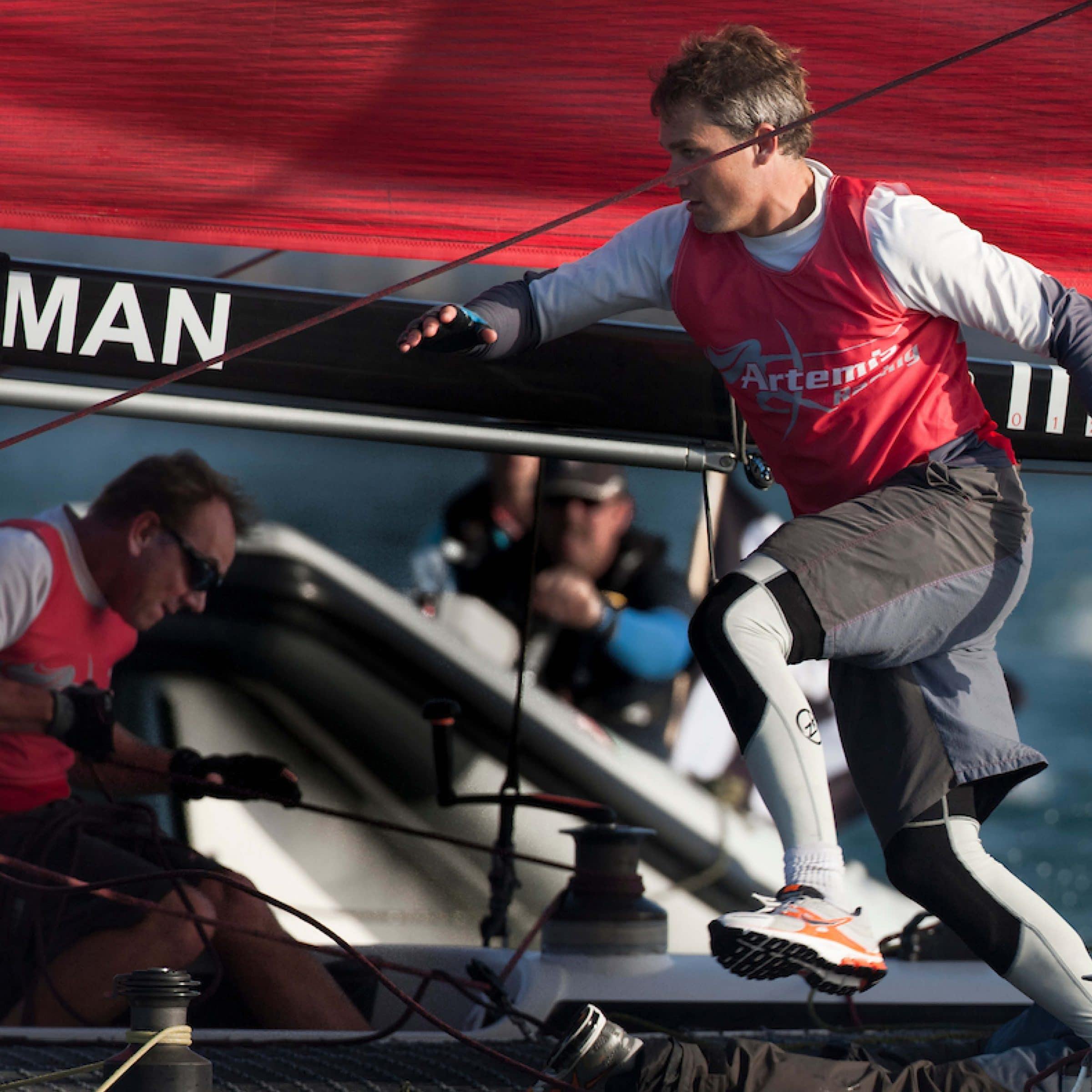 Start the day with meeting room hire and conference facilities, complimented by catering for your group, before engaging your team in an afternoon of structured team building.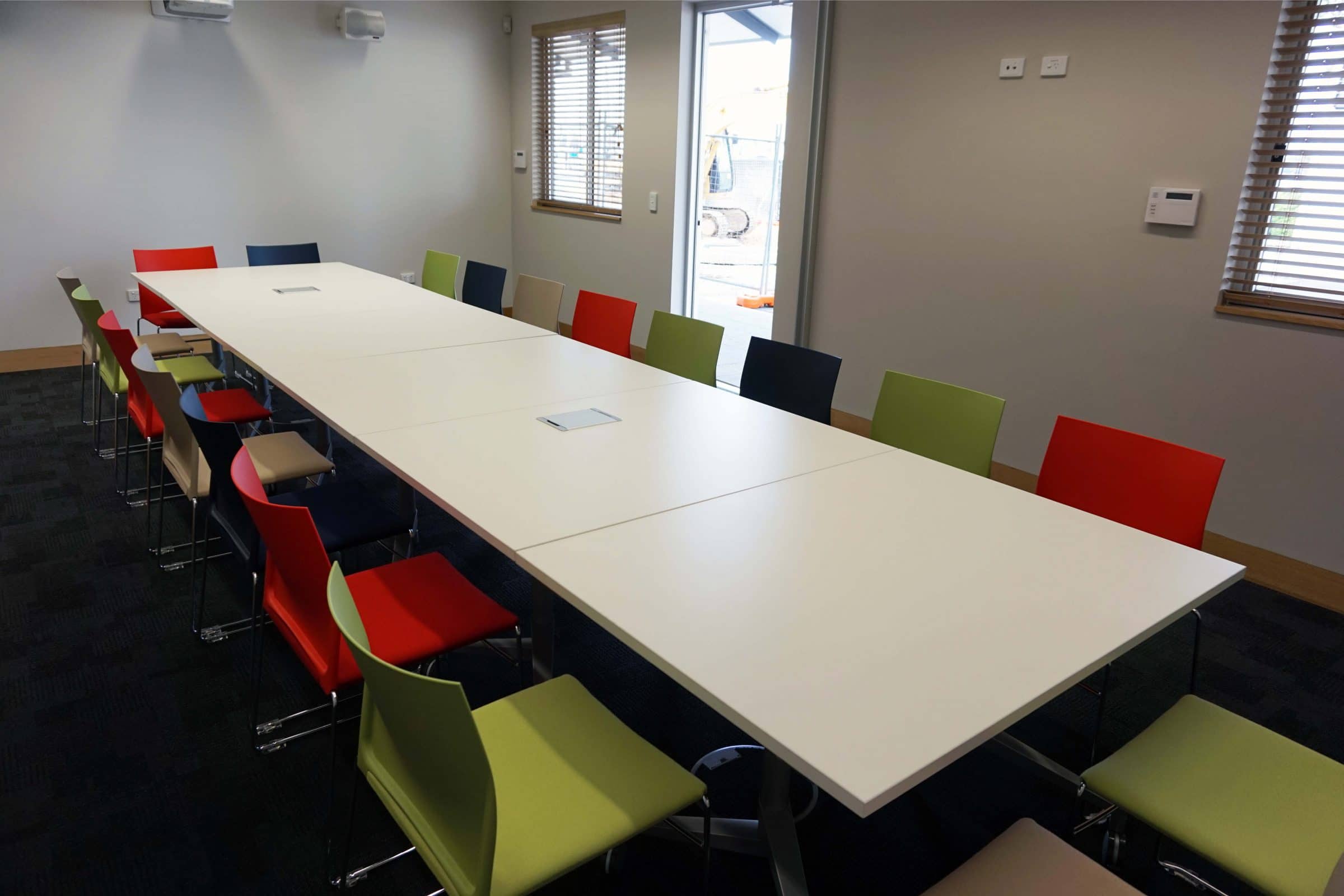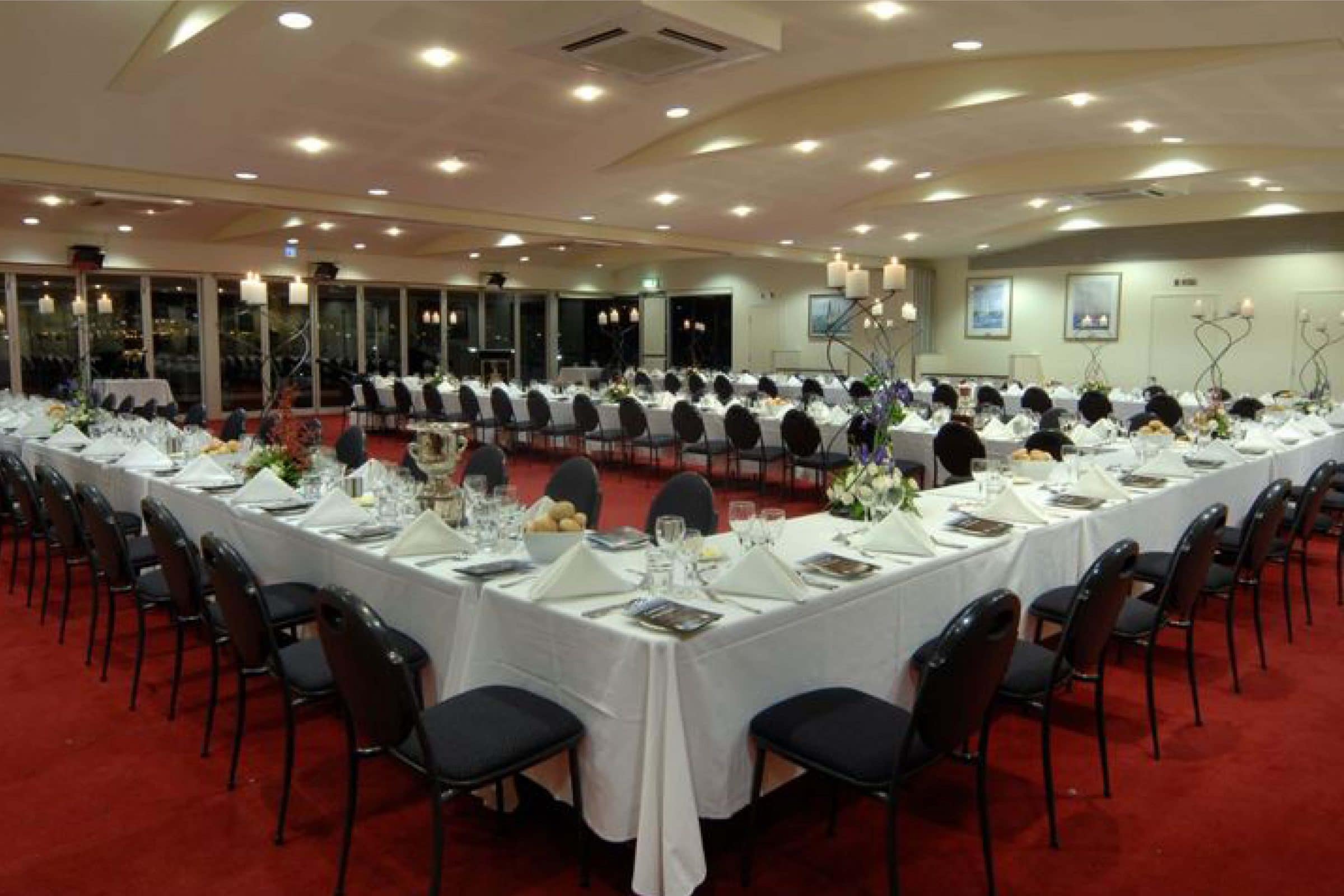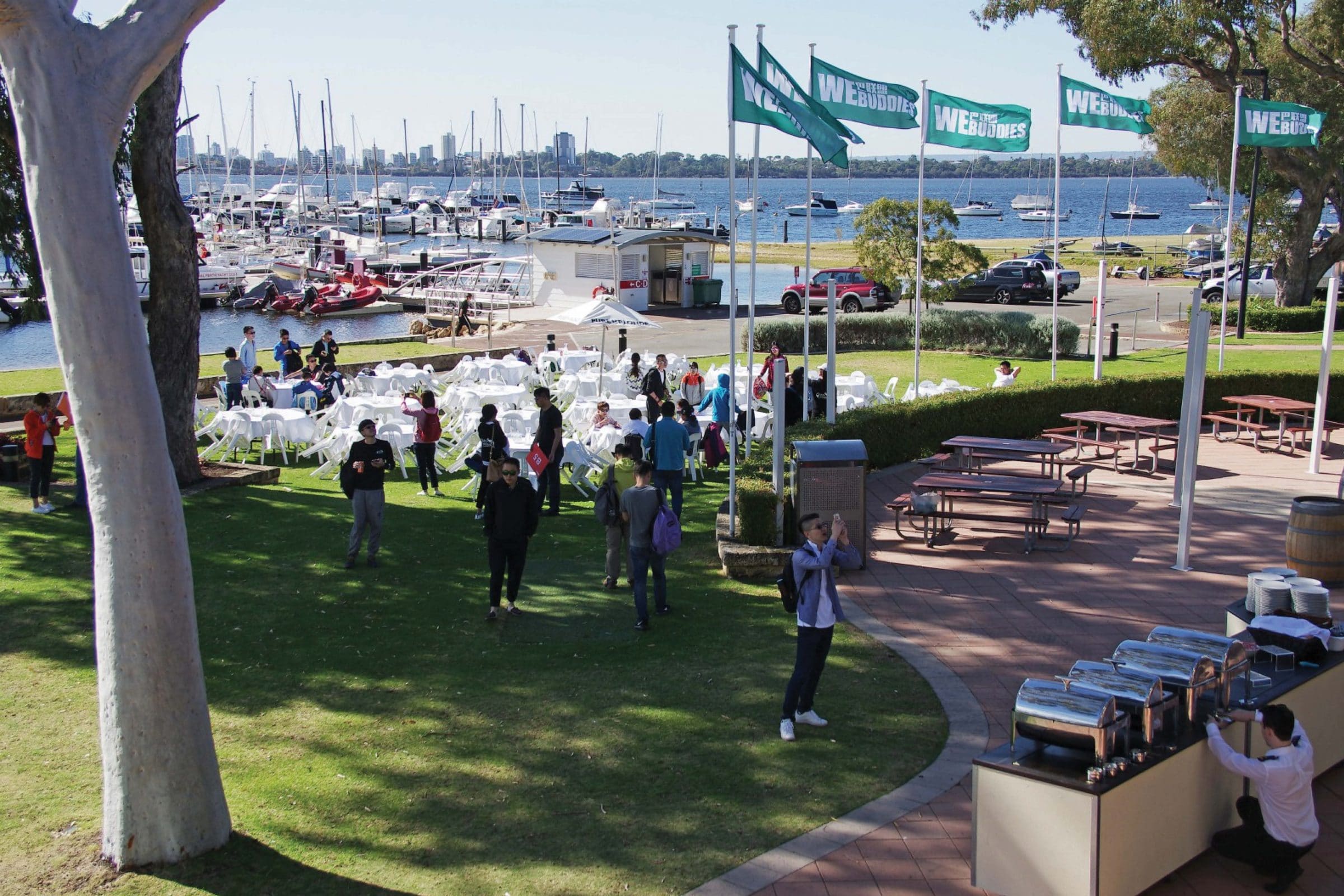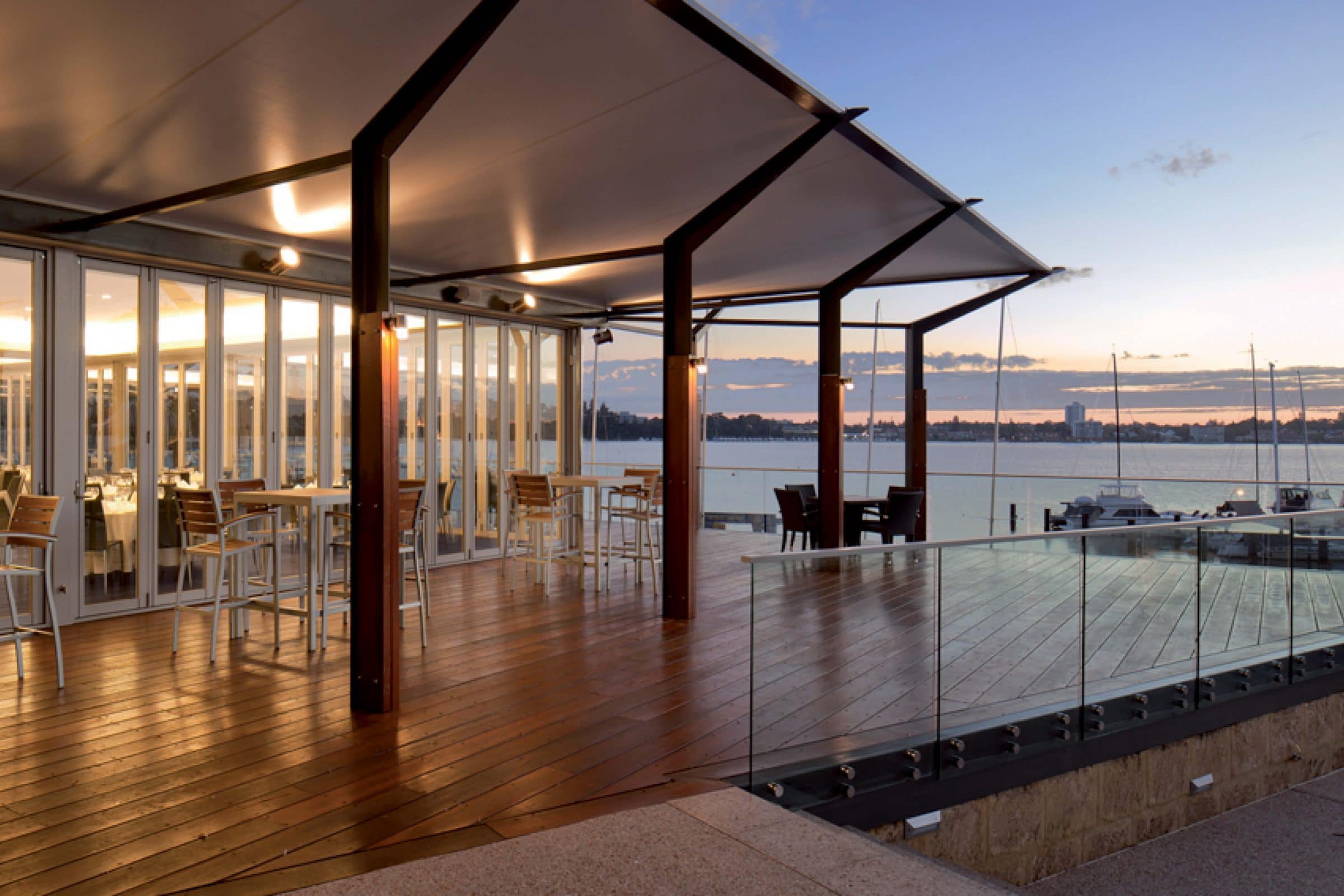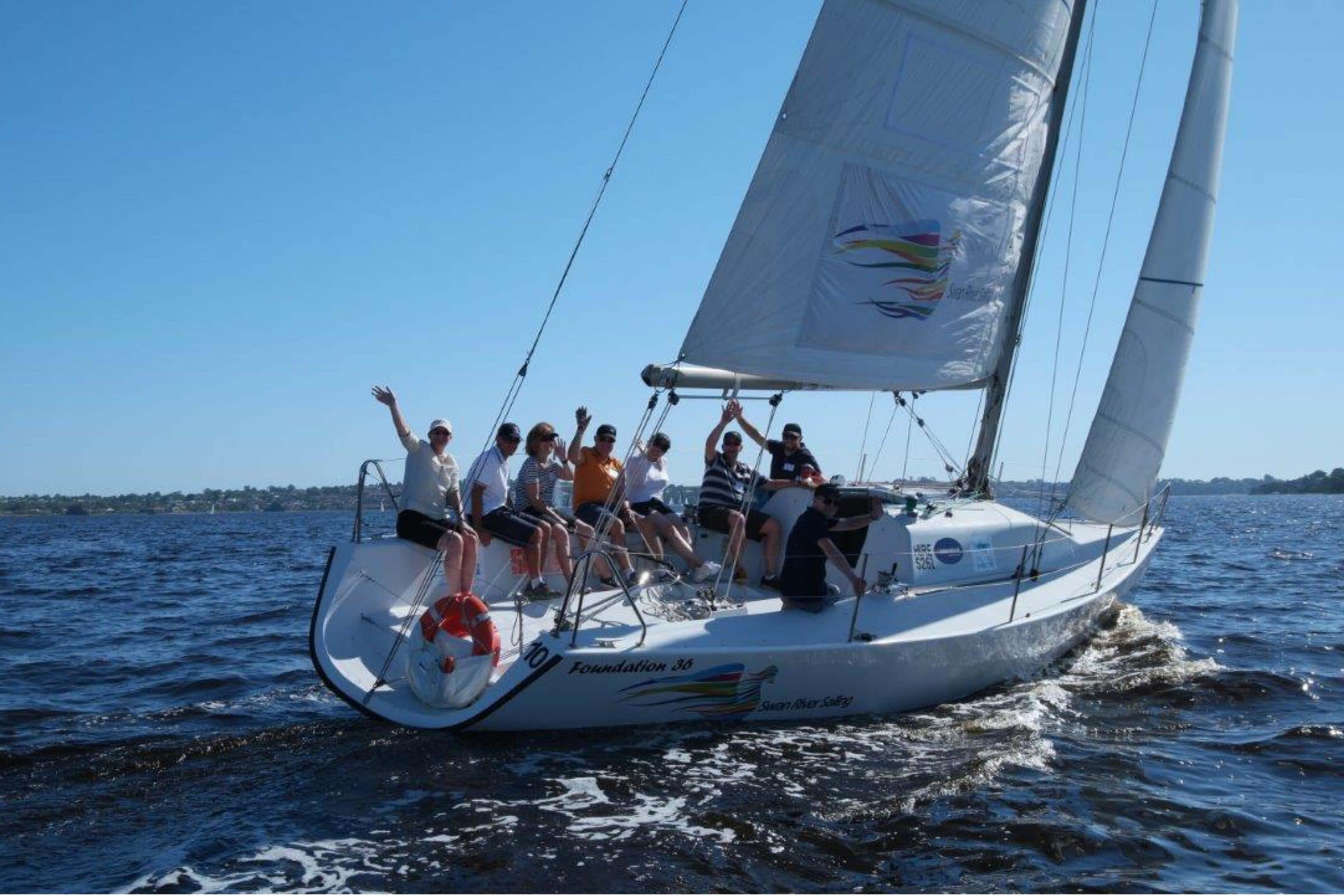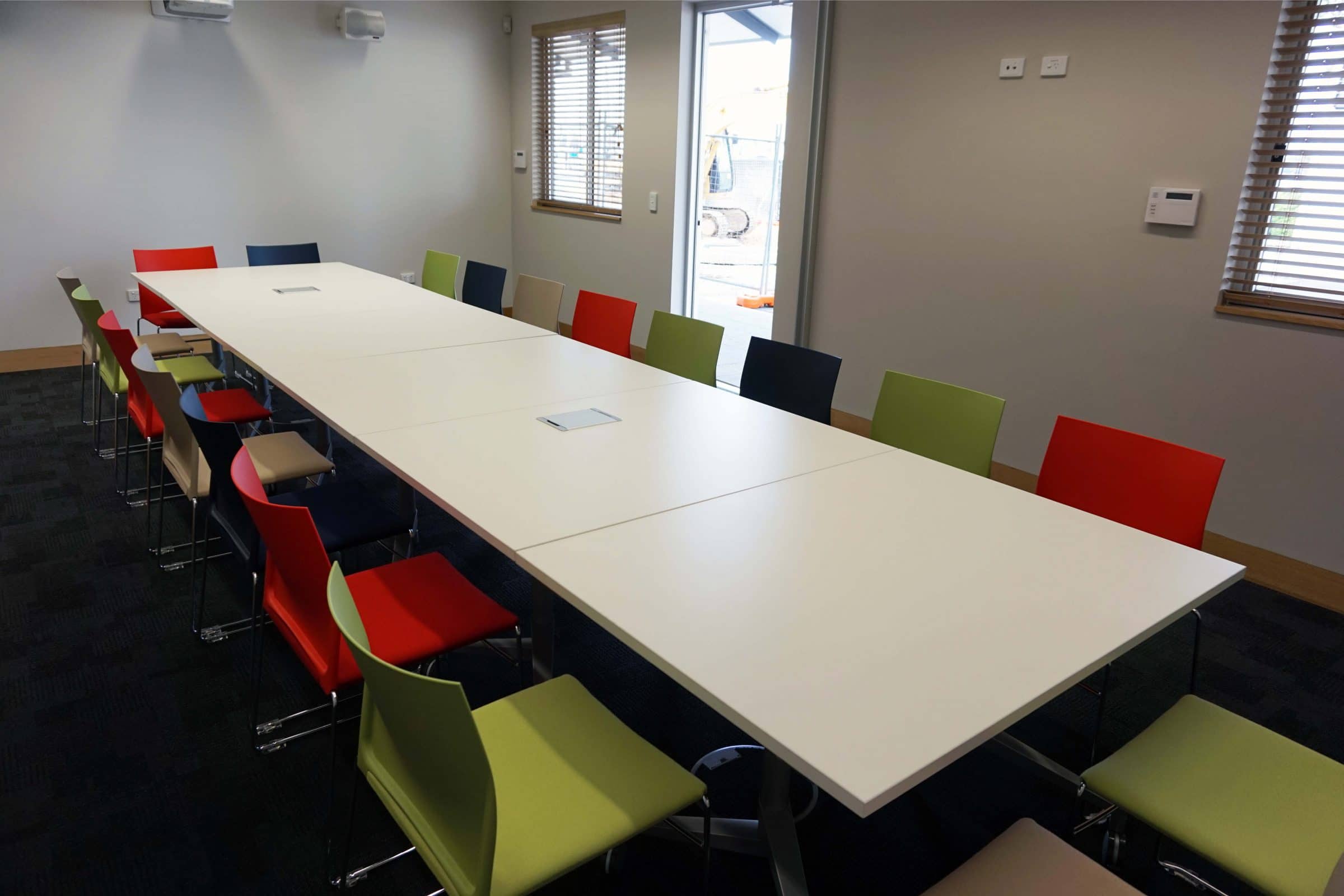 Swan River Sailing and Total Team Building have put together the ultimate fun team building experience – The Pirate Challenge!
Start the day at the venue of your choice, head out onto the water some racing on out boats where the winning team get's an EXTRA onshore clue. Teams arrive back ashore and complete a series of challenges to collect more clues, then race against the clock and each other to crack the code and open the treasure chest!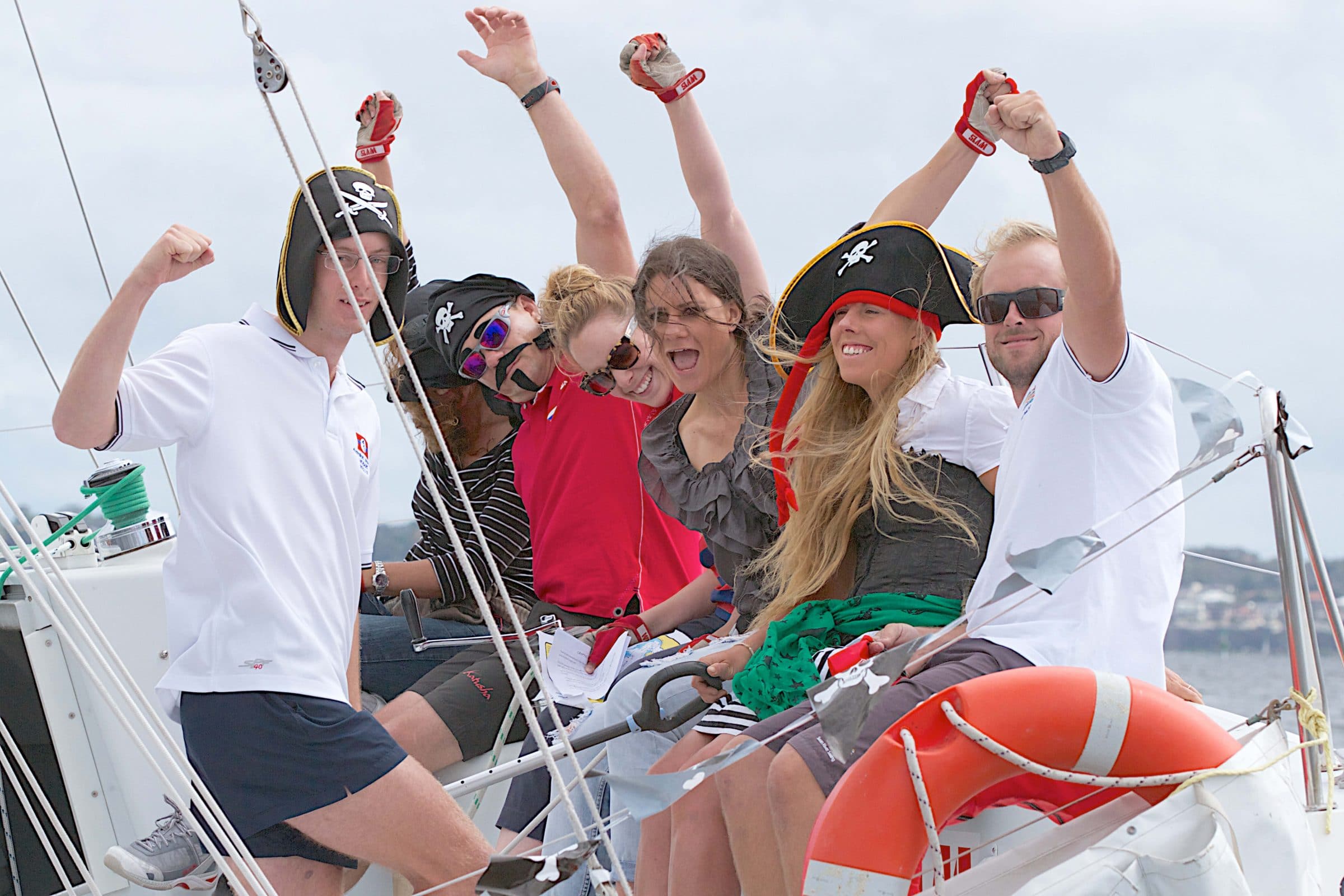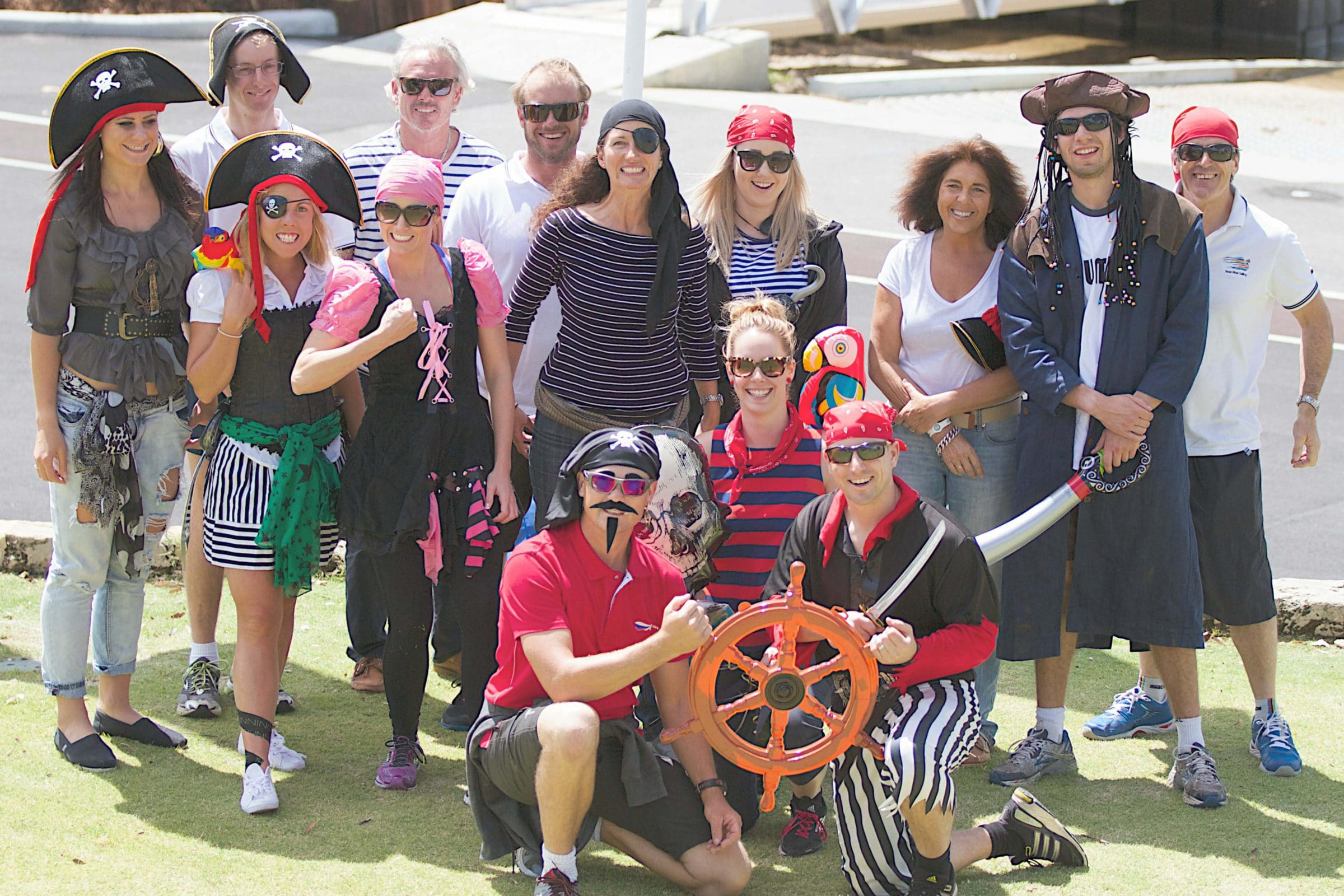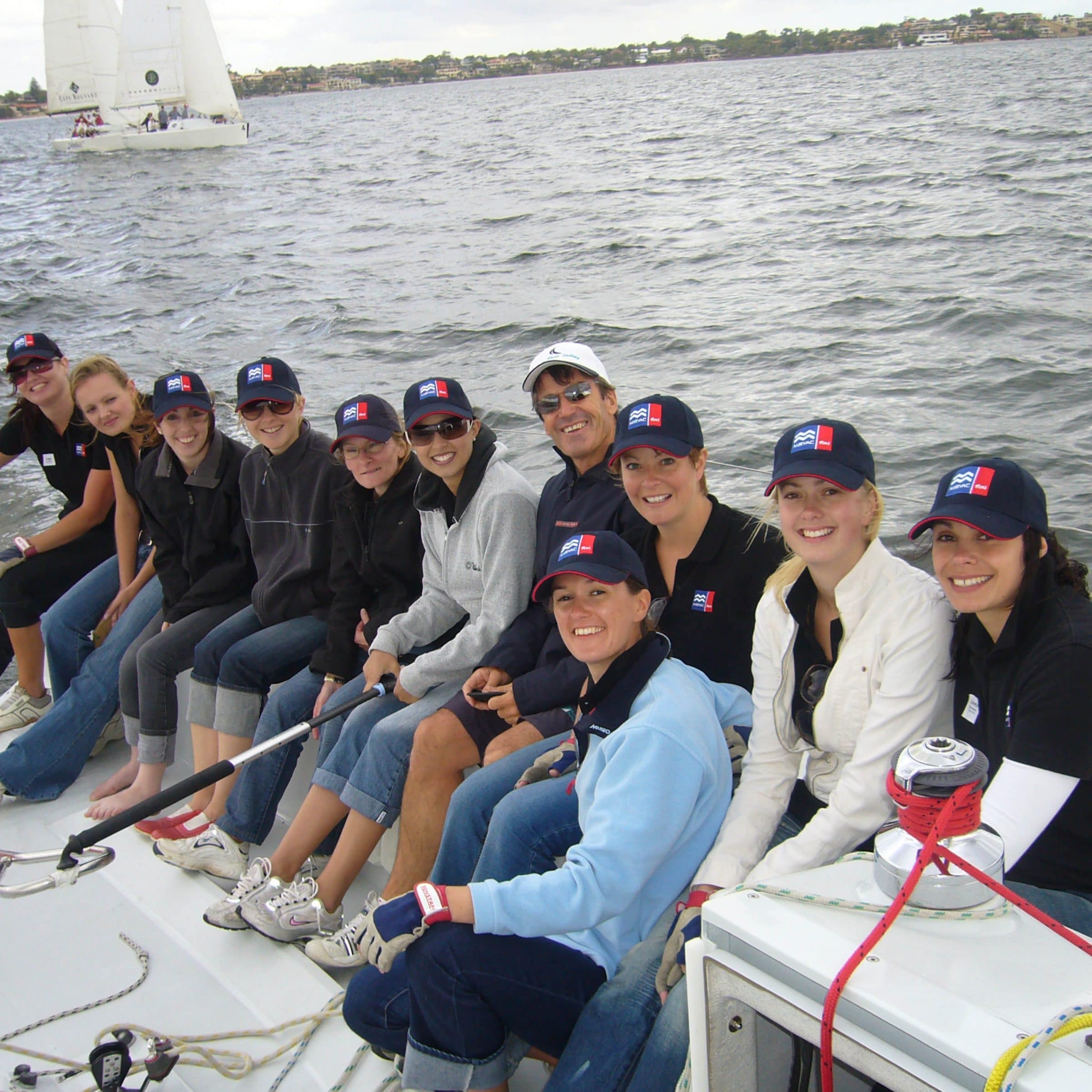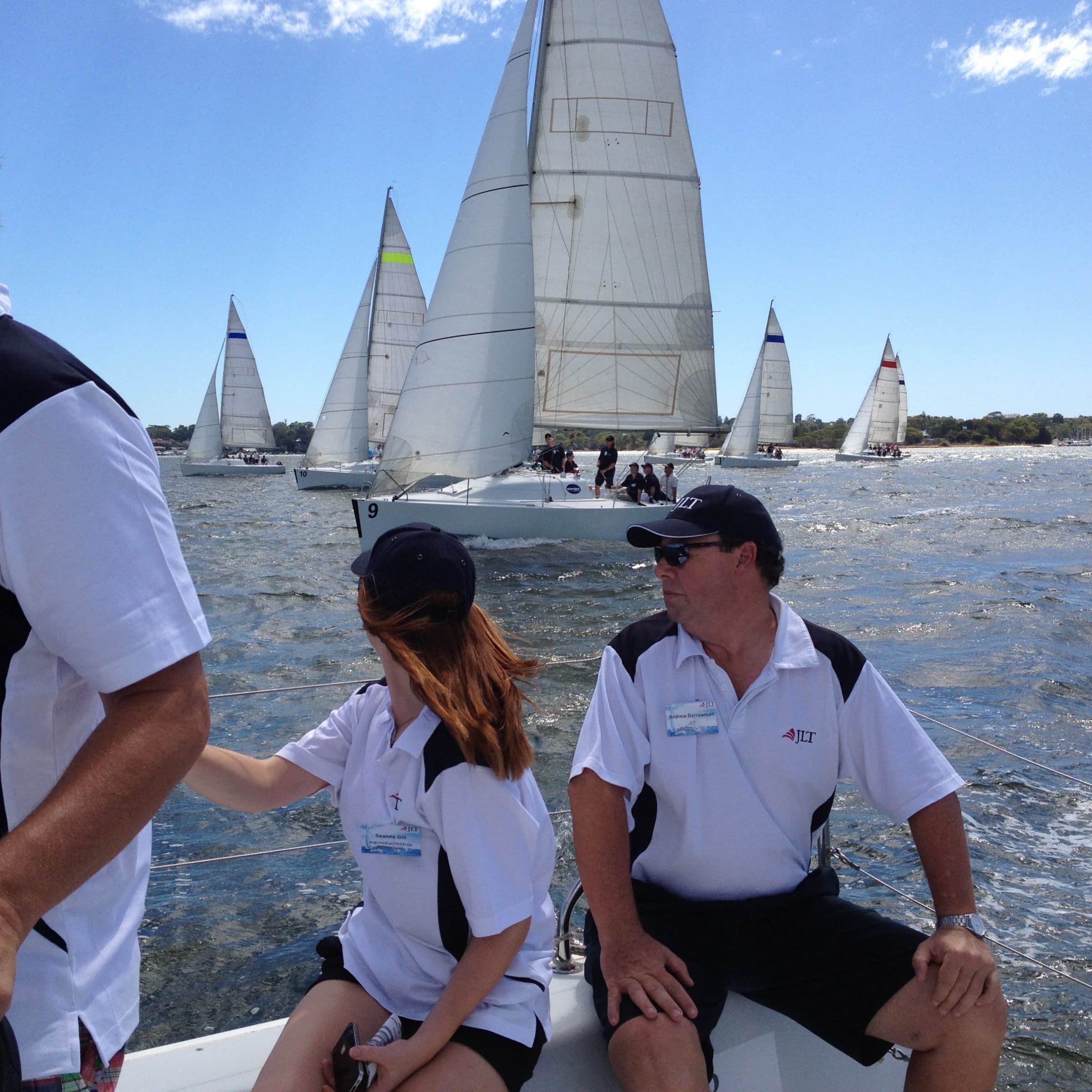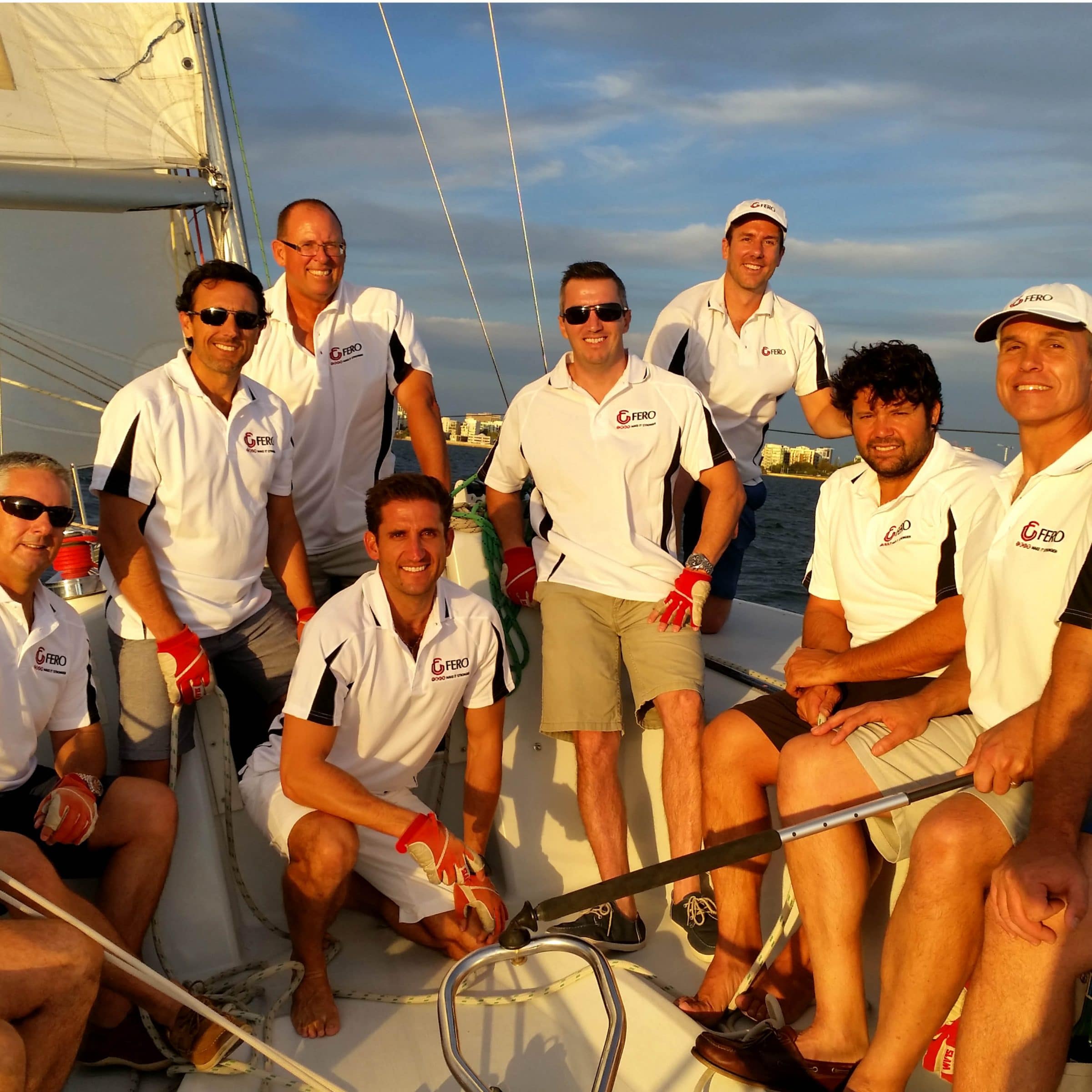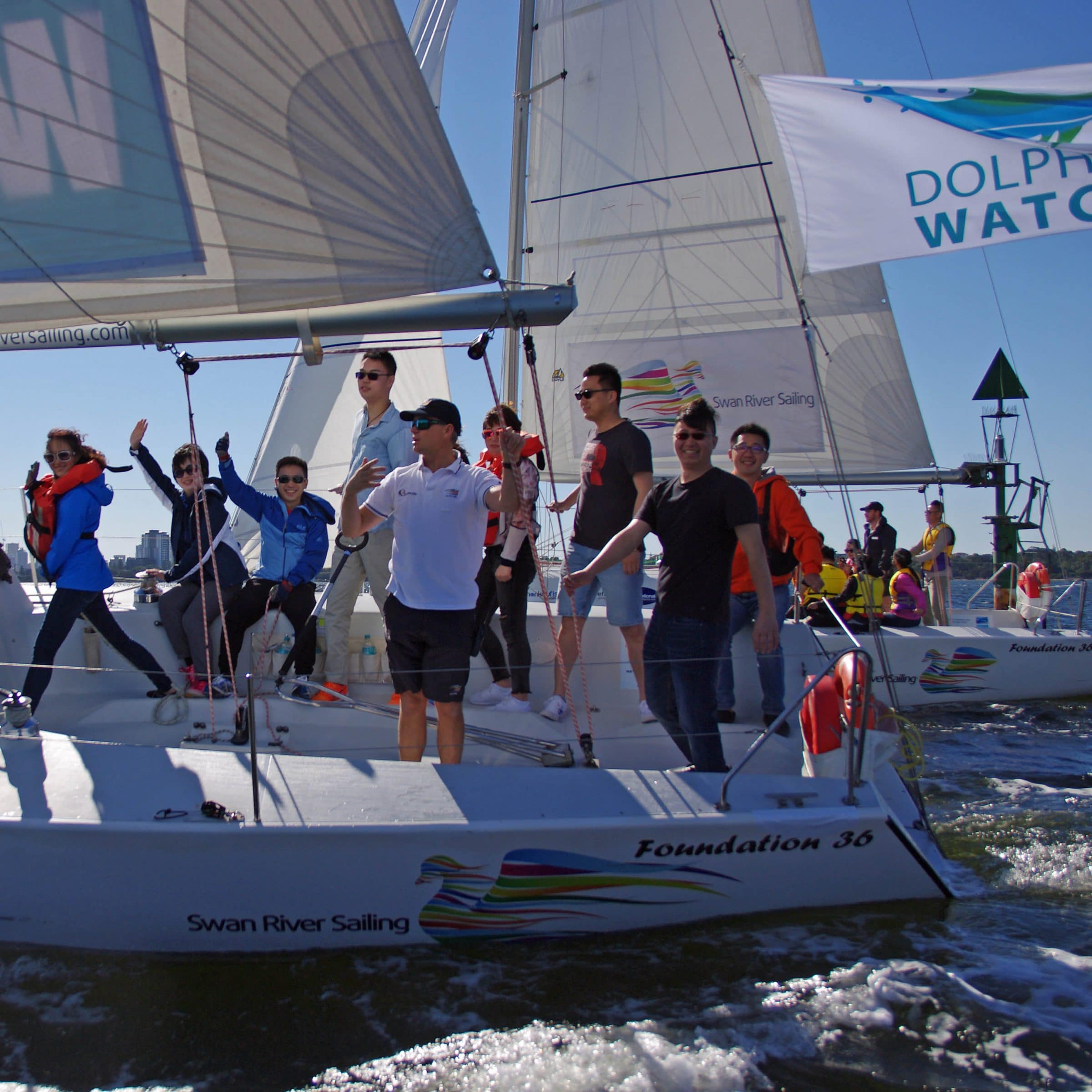 INTERESTED IN BOOKING AN EVENT? SEND US AN ENQUIRY!