TOURISM SAILING CHARTERS
Swan River Sailing is the most unique and exciting Boat Charter in Perth!
Located at the historic Royal Perth Yacht Club, just a 10 minute drive from the Perth CBD, it is a very convenient location for guests to visit, being so close to Kings Park and the Perth's Blue Boat House – famously known as 'The Center of the Universe"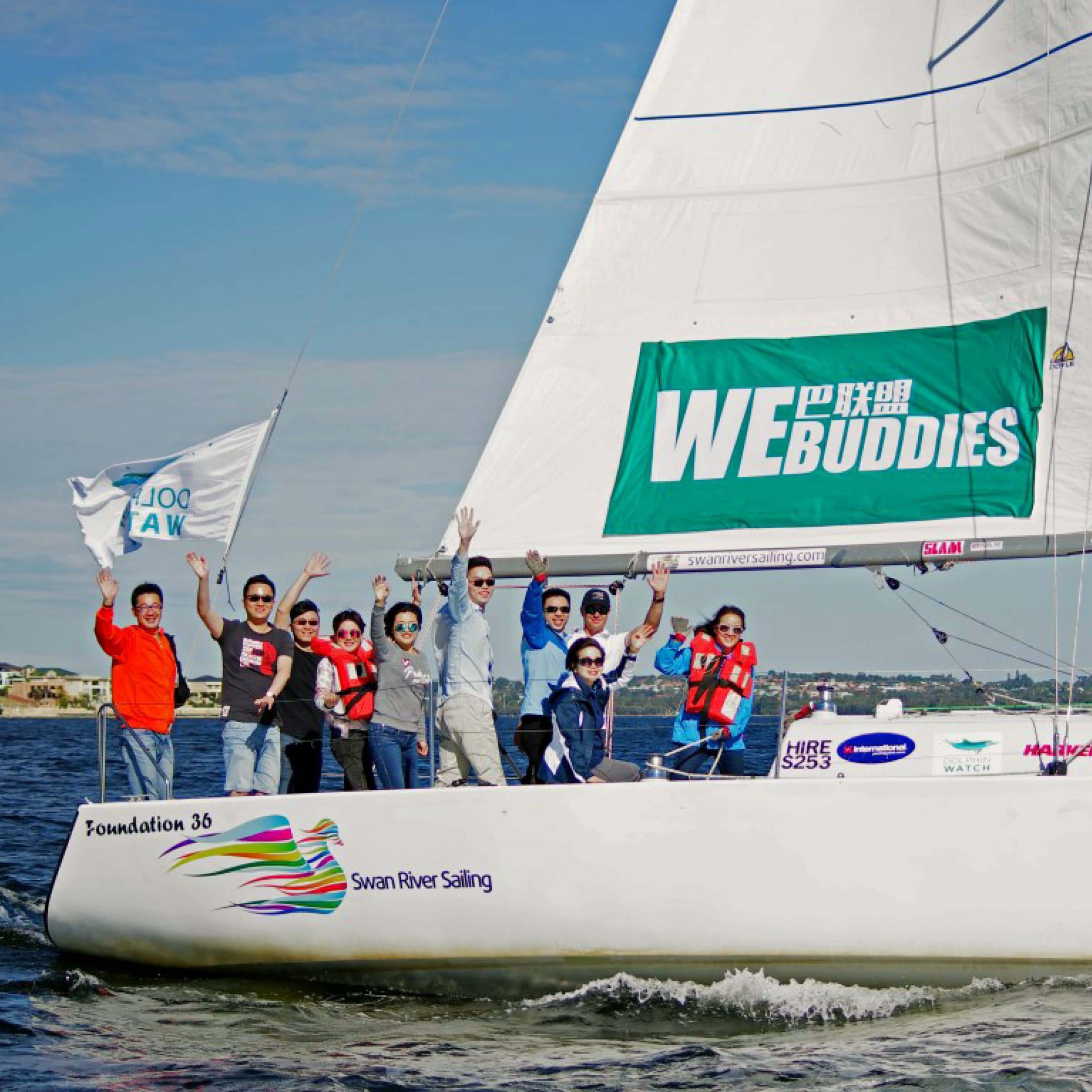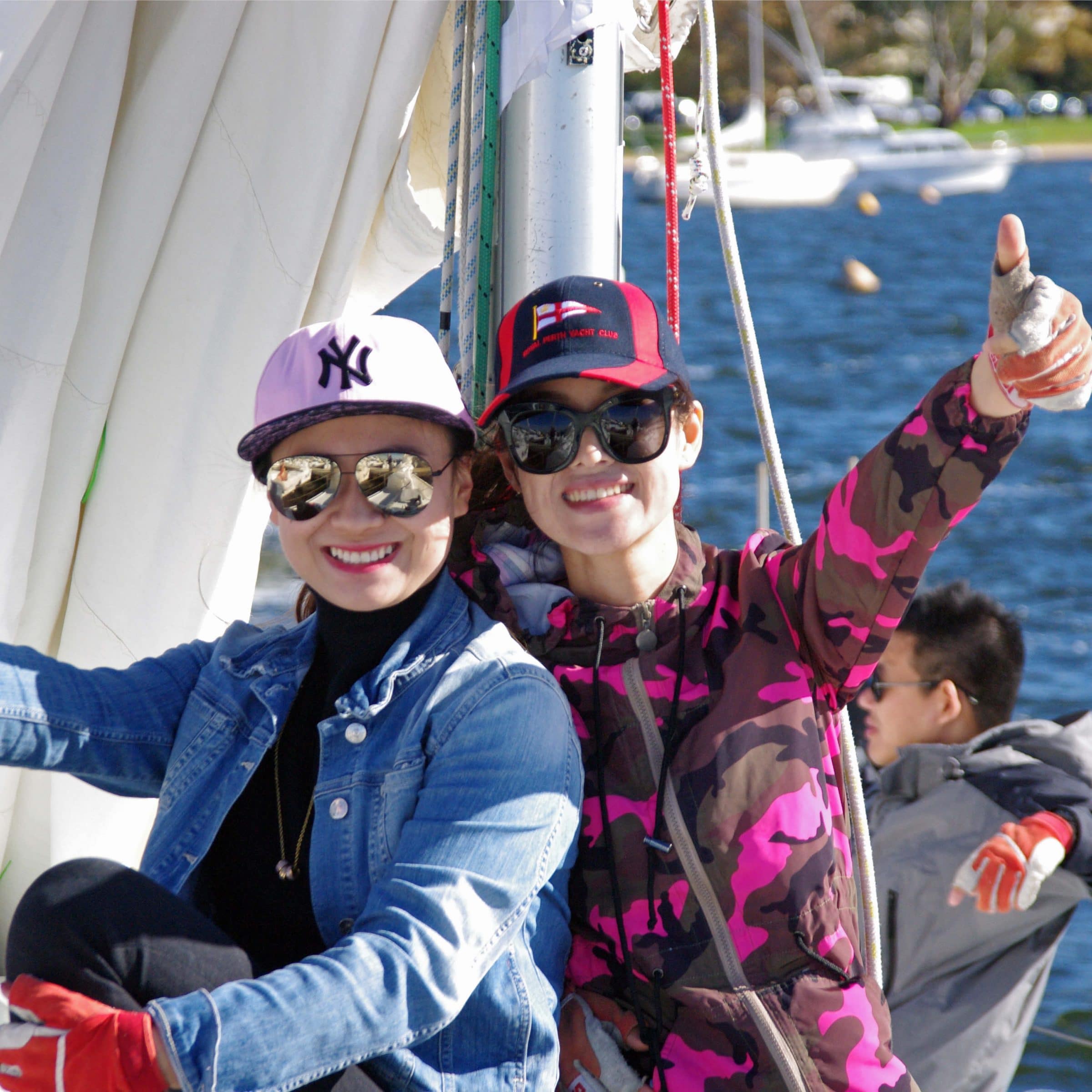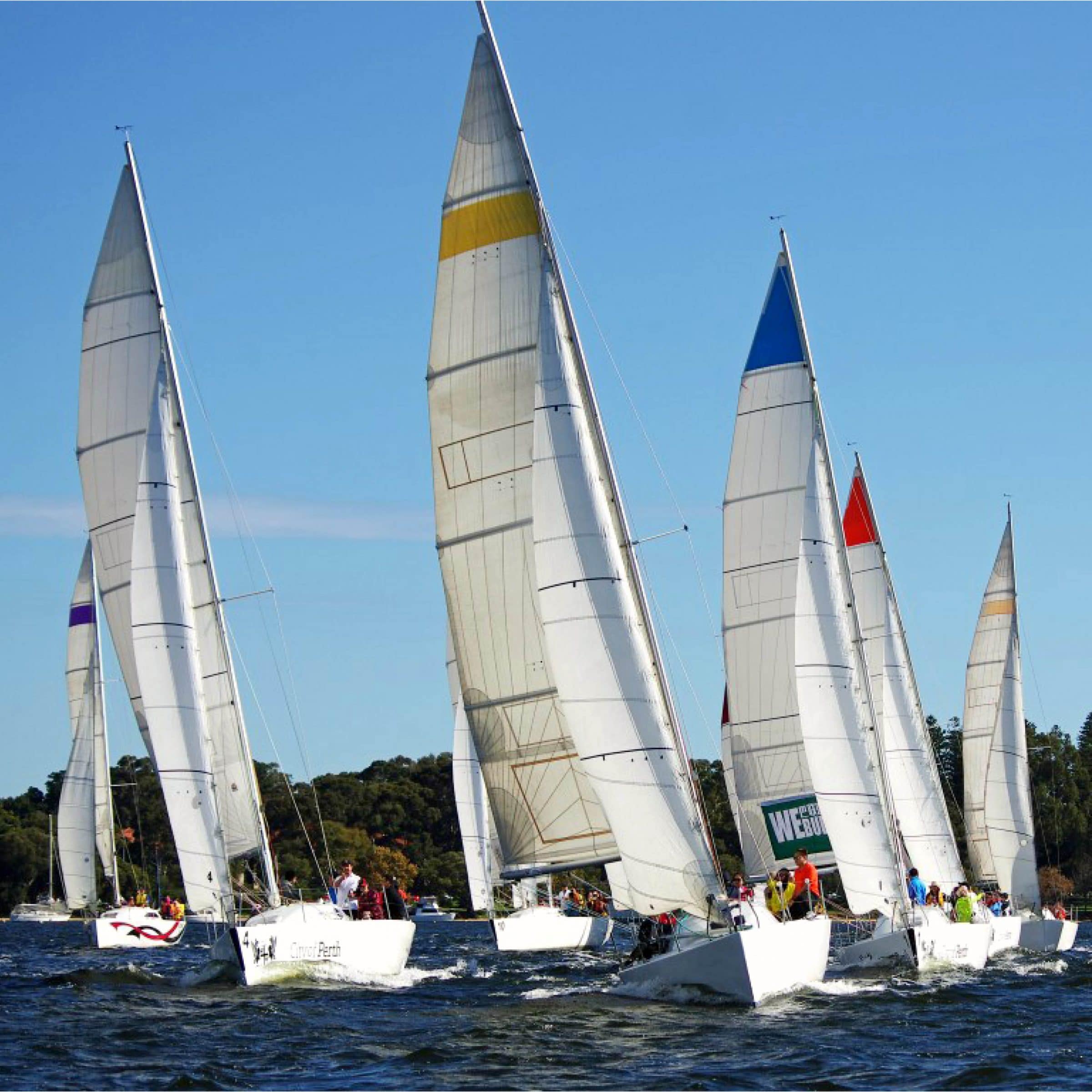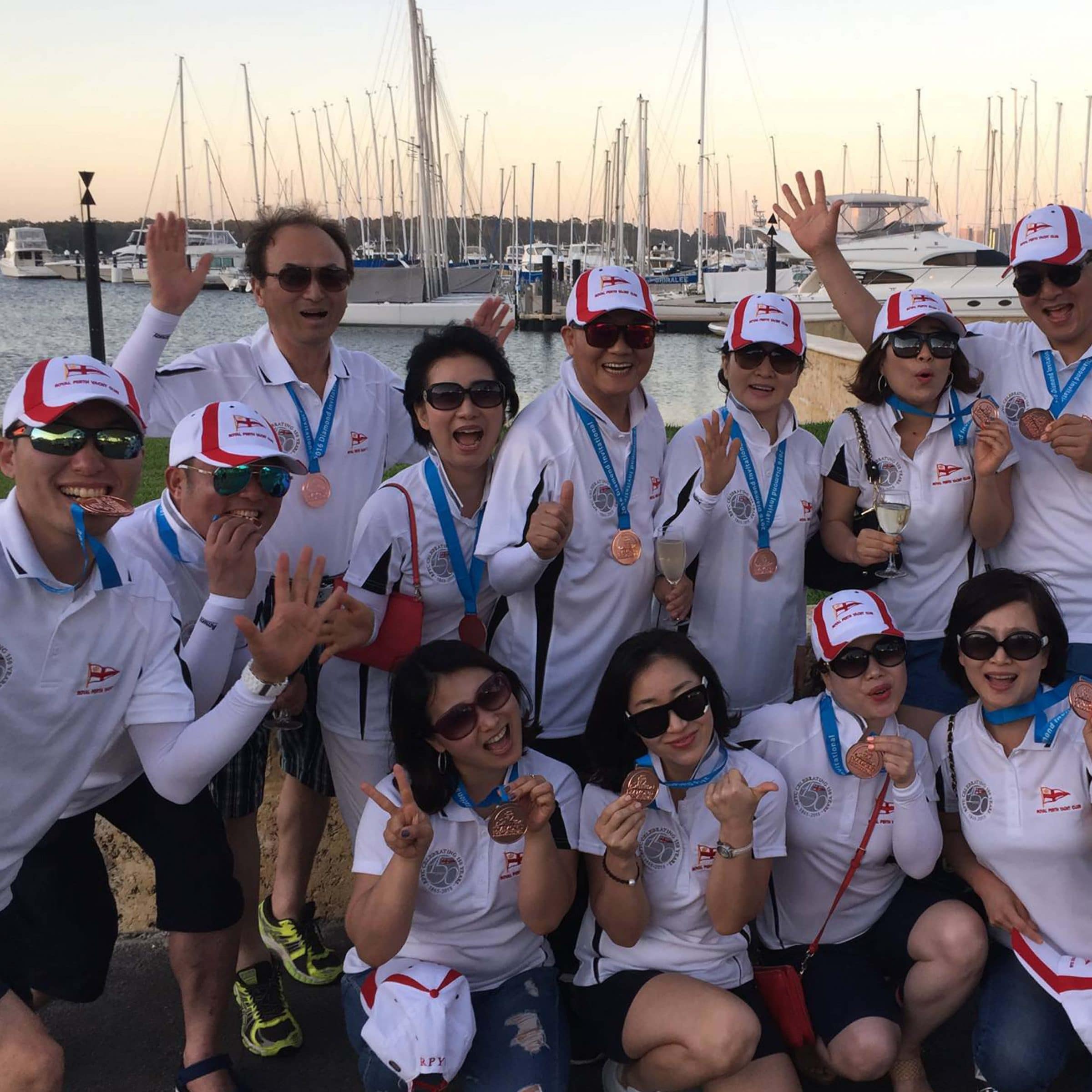 Guests arrive at the Royal Perth Yacht Club and meet their experienced sailing instructors who will escort them on their tour. Our yachts are very safe, and very fun, with up to 10 guests plus one of our instructors on each yacht. A typical Tourism Sailing Charter will go from 1.5-2.5 hours, up to the client's requirements. The yachts are equipped with all the special safety equipment as required by the Australian Maritime Safety Authority.
Swan River Sailing can accommodate groups of up to 130 guests in one outing, and can host up to four outings a day. All guests receive complimentary water, sparkling water and soft drink onboard the yachts. Hospitality can be enjoyed ashore before or after sailing at the Royal Perth Yacht Club or Royal Freshwater Bay Yacht Club so you can rest assured that your guests will have a wonderful and memorable experience.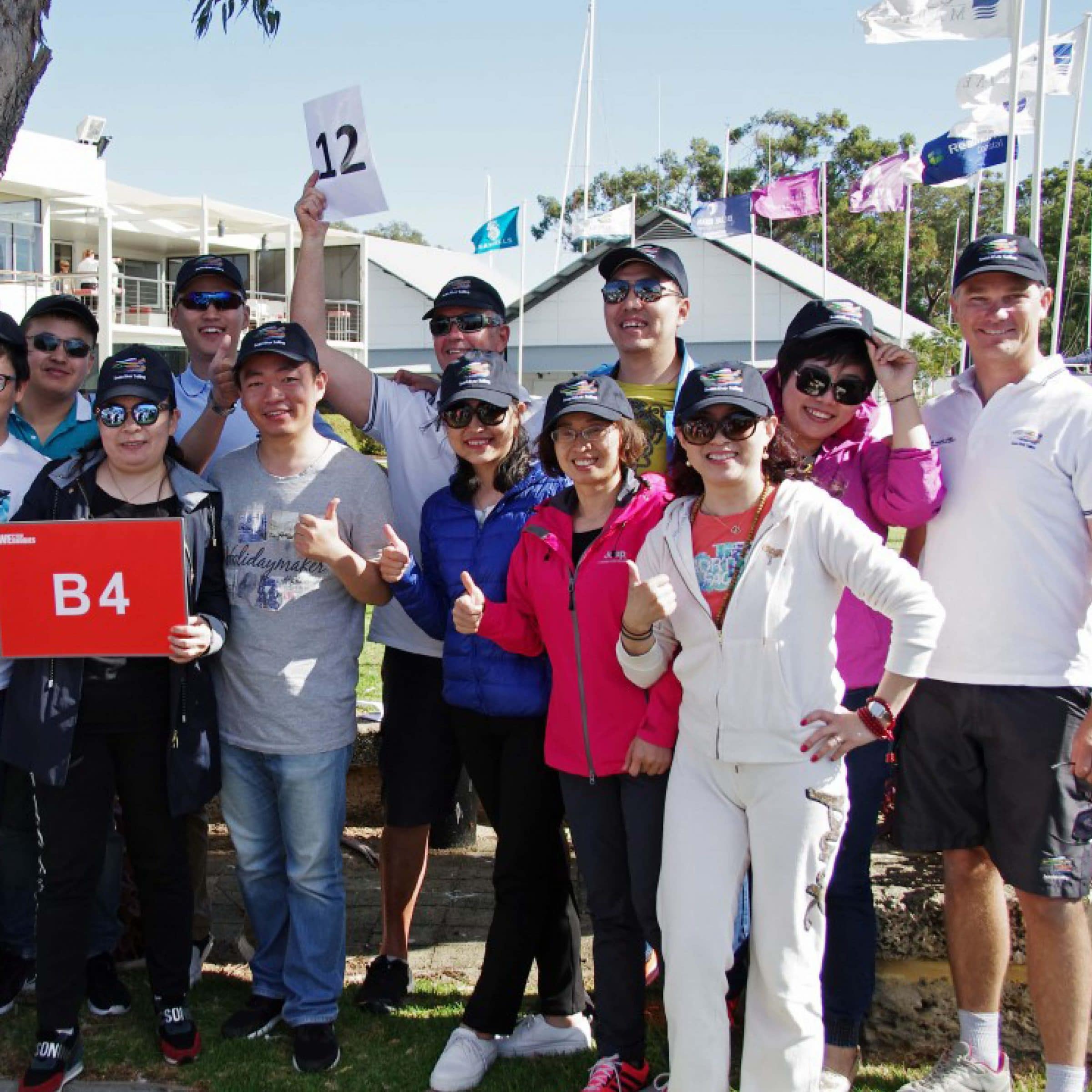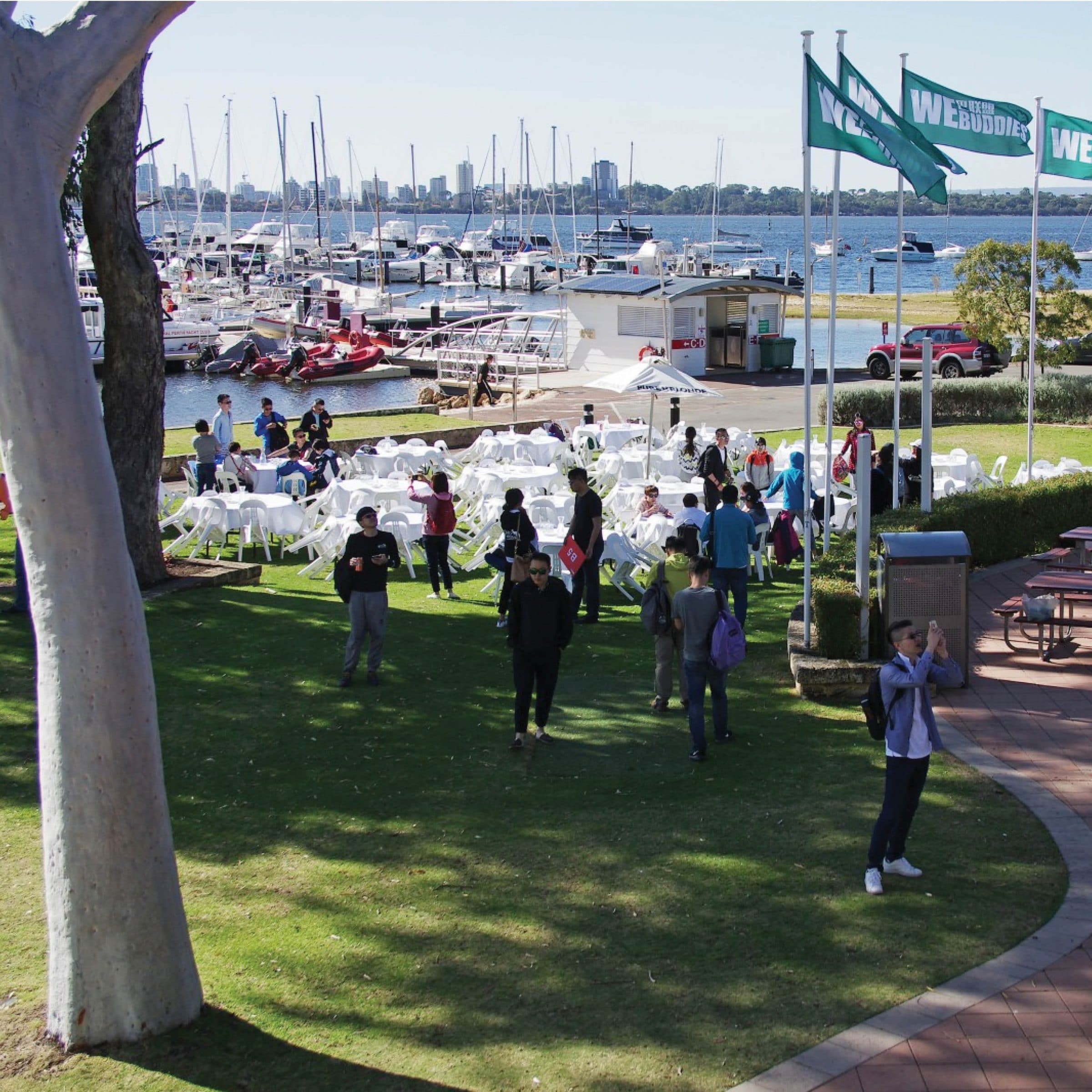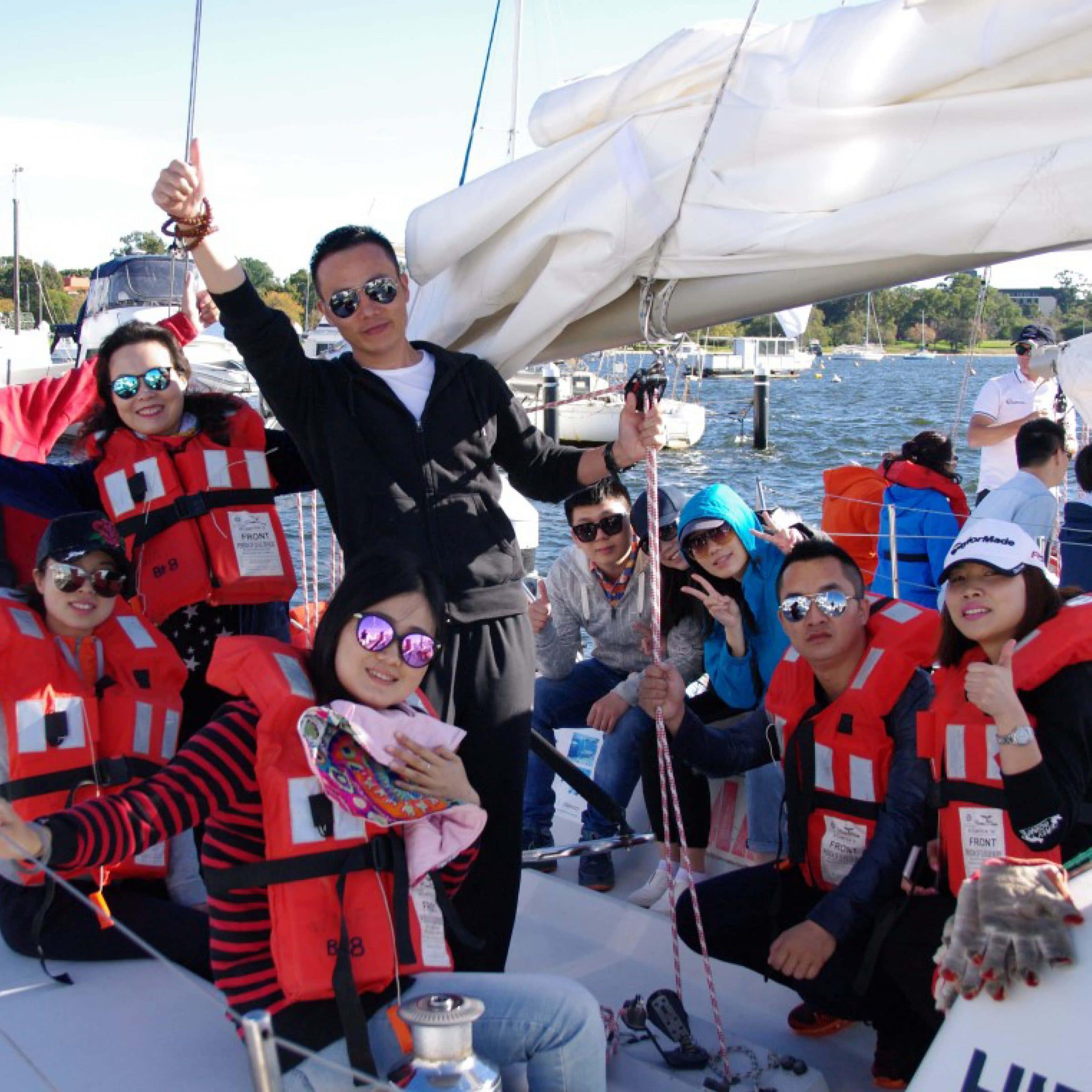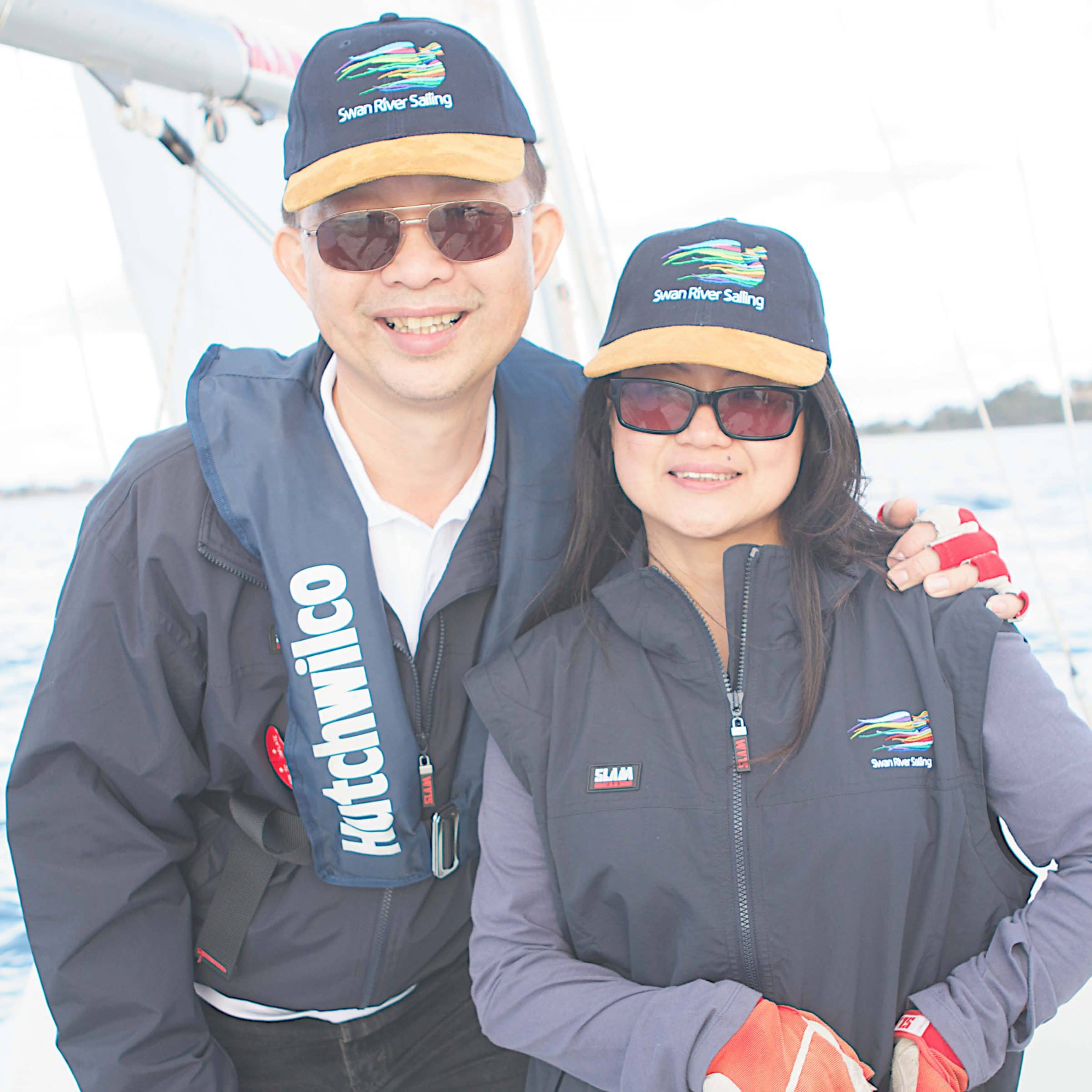 A range of premium event enhancement options are available to compliment your  Tourism Sailing Charter. This includes banners for your company on the yacht's sail/s, medallions, hats and much more.
Please reach our Event Enhancements or Brochure or send us an enquiry if you would like some more information.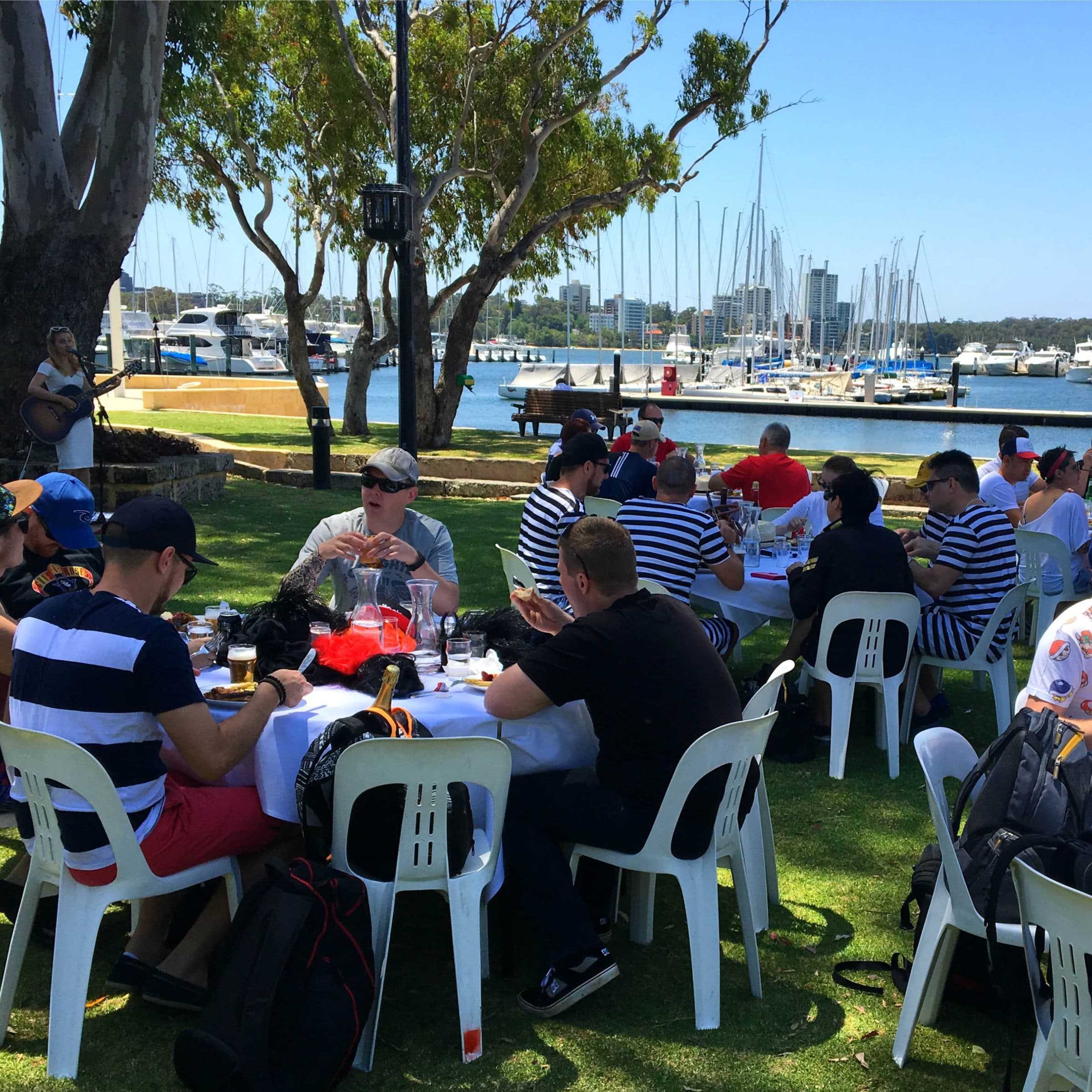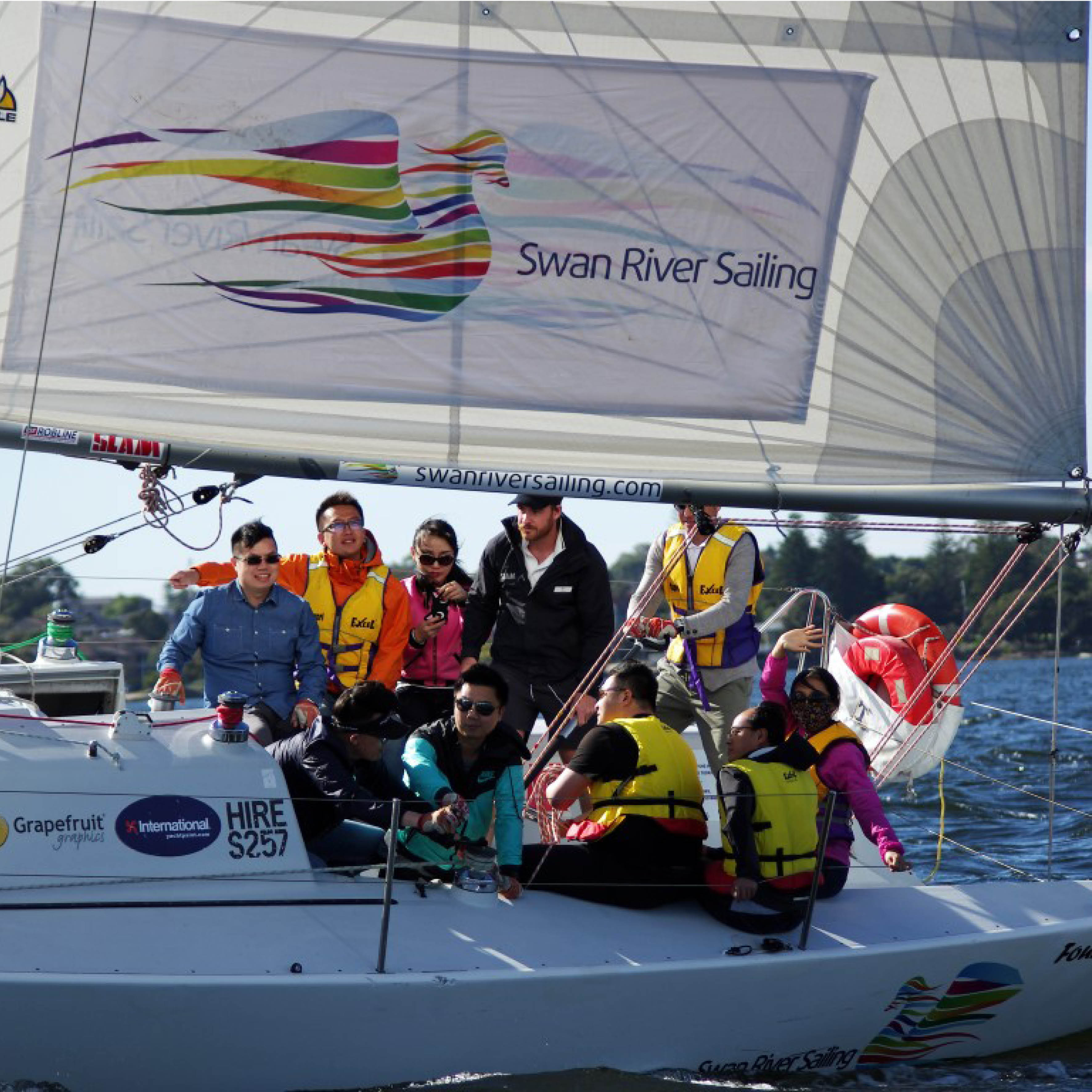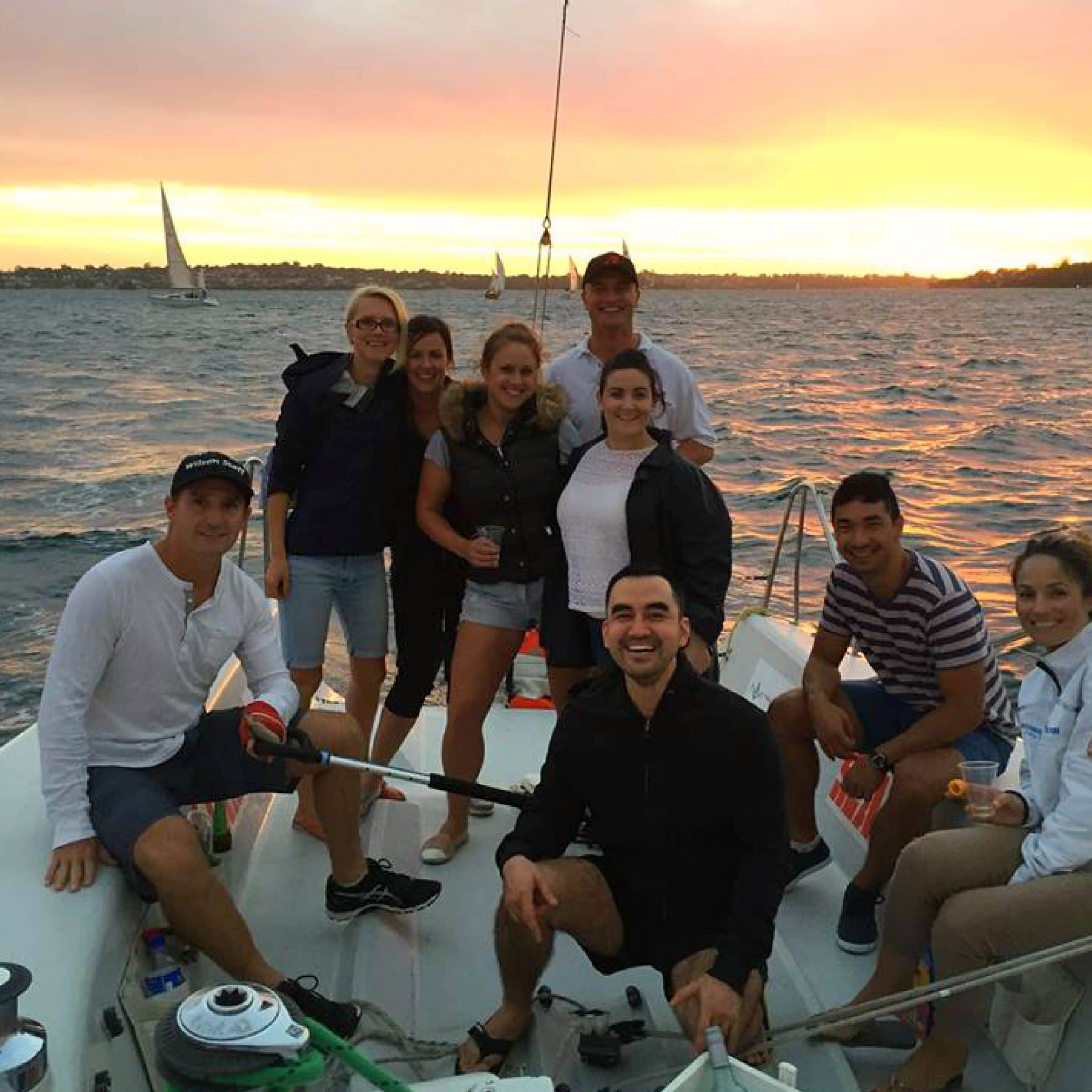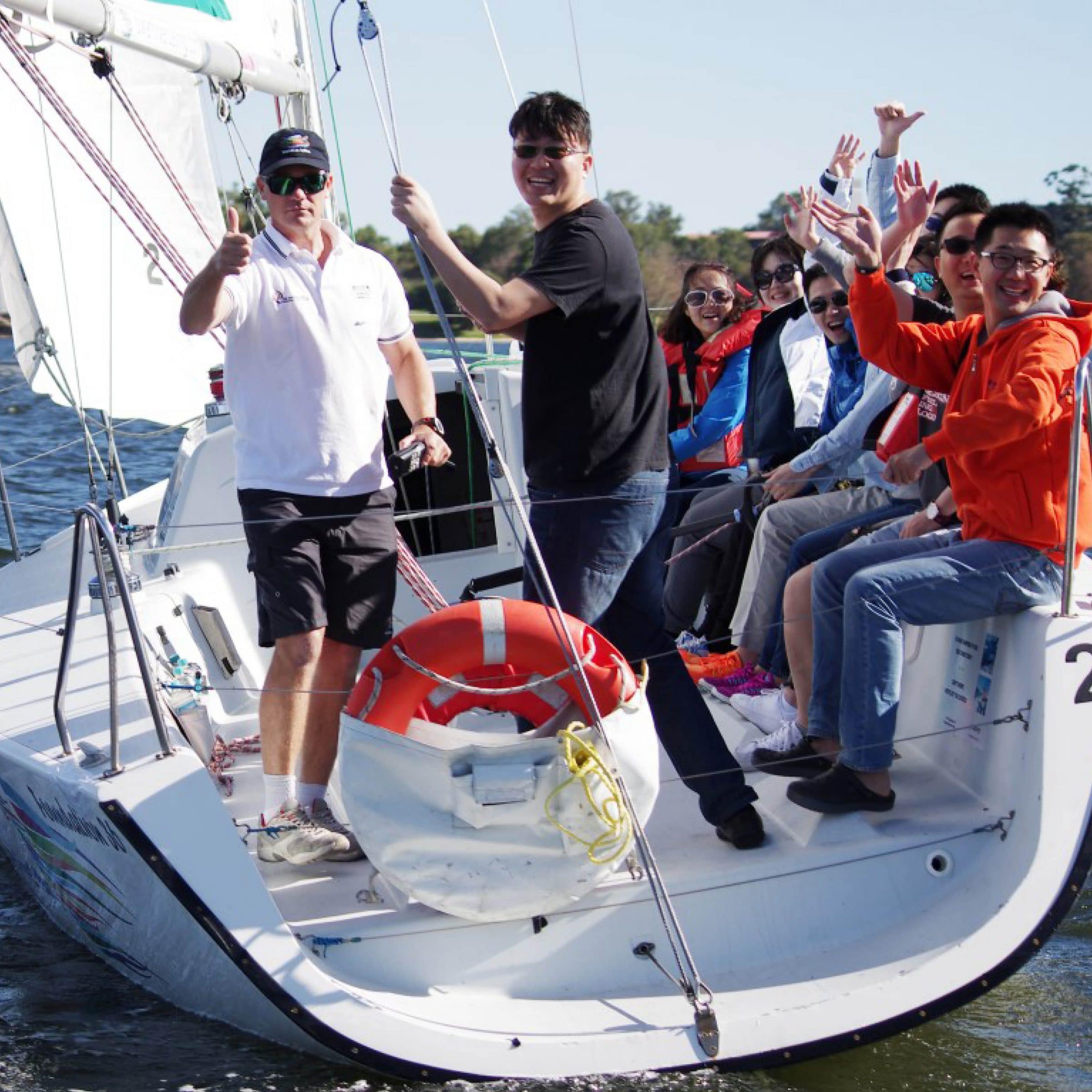 INTERESTED IN BOOKING AN EVENT? SEND US AN ENQUIRY!